Taking Submissions: Humour Me Christmas 2022 Edition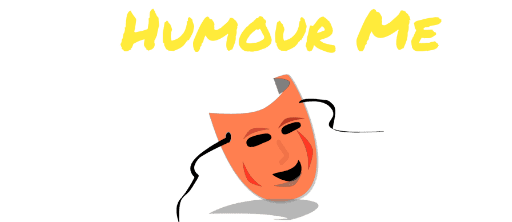 Deadline: December 10th, 2022
Payment: £25 (GBP)
Theme: Funny Christmas Stories
We want your festive stories for our Christmas special, fiction and non fiction! Min 1k words, Max 3k.
These can be any sub-genre. Western Santa Claus? Zombie reindeer? Go for it as long as they have a humour/satirical element!
As an added Christmas present, for this issue only (currently) we will be offering paid submissions!
We will pay £25 (GBP) per accepted submission.
Also, our favourite accepted submission will be paid £40! (GBP)
Payments to be sent via PayPal. Payment to be made by Humour Me once acceptance has been offered and use of work agreed by both parties no later than the issue release date of the 17th December.
You are free to make multiple submissions.
All works submitted must not have been featured in any other published works, online or print.
Submissions open from 9th November to midnight on 10th December (regardless of timezone)
Please send all queries and submissions to:
Here at Humour Me, we have one primary rule for submissions : They must be funny. Any kind of funny. Silly, slapstick? Yes please. Satire? Lovely. Dark, horror based humour? Bring it on.
Humour is subjective of course, but there are certain things that will not be accepted. Anything that reflects any discriminatory attitude against any race, gender, sexual identity, religion or ethnicity will not be tolerated.
Submission is considered the authors permission to be displayed on the website and any downloaded editions of Humour Me. We reserve the right to edit any submitted works for display in the magazine.
Authors may withdraw their submissions up to seven days before publication. Re-submissions will be considered, however all submissions to be exclusive to Humour Me. Once published, we have exclusivity for six months, and then non-exclusivity indefinitely after that (in the event of works being included in a collected edition for example).
All works are submitted in the knowledge that they are being displayed for the purpose of exposure. No monetary compensation will be given for submitted works.
There is no guarantee that feedback will be given for any work not included in the magazine, but all effort will be made to do so.
Via: Humour Me Magazine.
About the Author
Latest Posts
Stuart Conover is a father, husband, published author, blogger, geek, entrepreneur, horror fanatic, and runs a few websites including Horror Tree!