Taking Submissions: Color Me Zombie Volume 1 and 2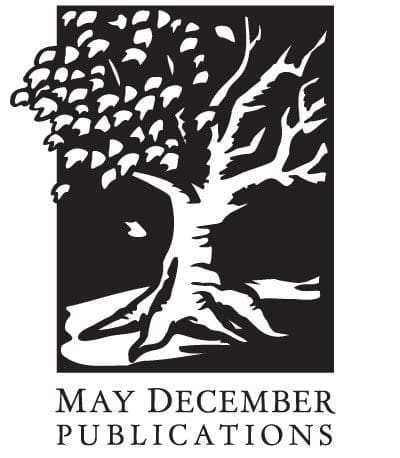 Color Me Zombie Volume 1 and 2
DEADLINE: Feb 1st 2011
PAYMENT: None
A new anthology is opened. We are accepting submission for a new anthology titled "Color Me Zombie". This is a coloring book so I will need your drawings and outlines. This is open to ANYONE of ANY AGE and will be split into two volumes – one for kids and one for…bigger kids. All profits from this will go the the CCA (Children's Cancer Association)Deadline for this will be February 1, 2012 or until filed.
The pictures must be at least 300 dpi and should be emailed to [email protected] attached as a .jpeg (preferred)
About the Author
Latest Posts
Stuart Conover is a father, husband, published author, blogger, geek, entrepreneur, horror fanatic, and runs a few websites including Horror Tree!