United Faedom Publishing Is Taking Novelettes and Poetry Collections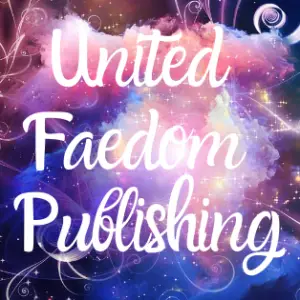 Payment: $50 for a poetry collection and $75 for a novelette, an author copy, plus extra items at the publishers discretion.
Theme: Open to most speculative fiction genres
Novelettes and Poetry Collections should be 8k-15k for poetry and 15k-30k for Novelettes. All work must be edited to the best of your ability. Payment is $50 for a poetry collection and $75 for a novelette, an author copy, plus extra items at the publishers discretion.
-Novelettes should include a query letter. DO NOT SEND THE MANUSCRIPT. Submitting authors will receive an email based on the content of the query letter whether or not to send the novelette in parts or in its entirety.
– Author Collections should send a query letter along with the first three pages of one featured story. Authors will be emailed for further information based on the work provided.
-Poetry should send a query with an estimated word count along with two featured poems of any length. Authors will be emailed for further information based on the work provided.
Email submissions to [email protected]. Title the email as either Author Collection, Novelette, or Poetry Collection.
*NOTE: Our editors provide free editing services as needed for all our publications. United Faedom Publishing also provides a book cover for your ebook and paperback. You will be provided with teaser ads to share and a pre-order date with a link to share. Novelettes are subject to perks such as, but not limited to; bookmarks, t-shirts, keychains, and more.
Send all submissions to the email provided on our submissions page.
Via: United Faedom Publishing.
About the Author
Latest Posts
Stuart Conover is a father, husband, published author, blogger, geek, entrepreneur, horror fanatic, and runs a few websites including Horror Tree!