Trembling With Fear 12/27/20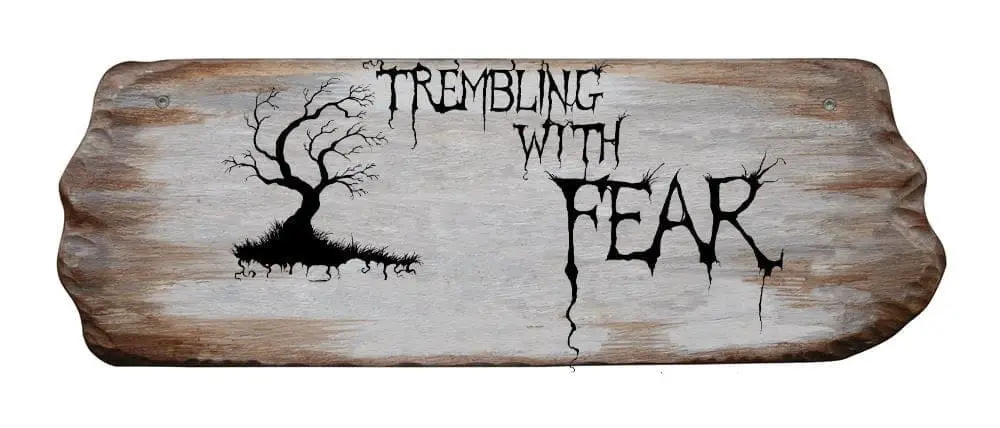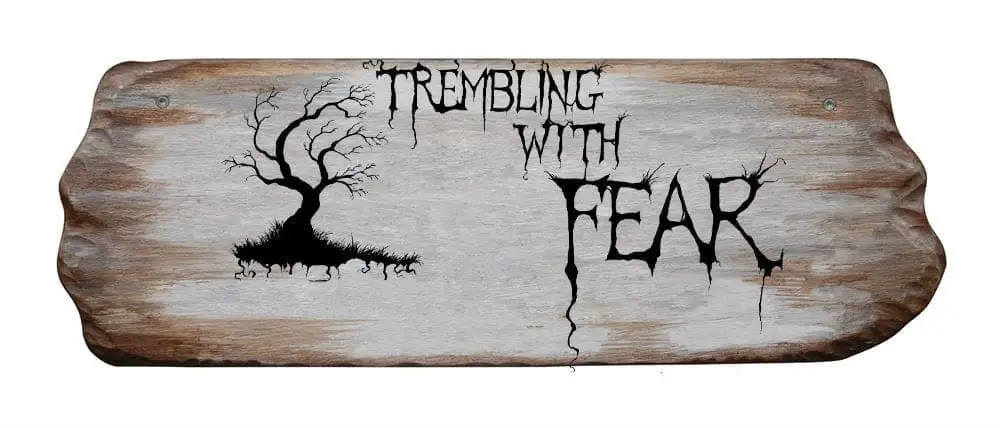 We are now in that strange time between Christmas and New Year when everything seems to go into limbo. In my family's case, it's a nerve-wracking time as we try and sell our house and move on with all the implications of our new 'Tier 4' status (basically lockdown). Life has in many ways moved beyond our control and my antidote? Change the TV channel any time a politician appears (beyond stressful to listen to), read as much as possible and focus on writing and another little project (art, not writing). I also have children home, recommending various programmes and films to watch – I've promised to watch Alice in Borderland on Netflix with eldest, she's usually a very good judge of horror. I hope you've all managed to find the best way for yourselves to navigate Christmas and my thoughts are with those of you who have lost loved ones or been unable to celebrate with them.
And even though it's Christmas, Stuart and I still pull this post together, as we do, week in, week out – though I might have given him a scare by writing the draft a day late! Before we head into TWF, I'd like to give a little shoutout to writer John F. Leonard. He was one of the contributors to the hugely successful charity anthology, Diabolica Britannica, which has raised an amazing £750 for the NHS. He has recently released his own book, The Dead Boxes Archive: Dark Tales of Horror and the Diabolical. Show him some love and pick up a copy here.
The first story this week in Trembling with Fear is Mr Dyer Didn't Die by Mike Rader. It's one of those whose first lines intrigues the reader and forces you to read on. 'Jonathan Dyer led a lucky life, until I shattered his skull with a stone.  Now, why would his best friend do that?' A lot of attention is placed on the last line in flash, and often it is only that final twist which saves the story. Here, the story grabs at the start. Practice those first lines! This tale also focuses on consequences, an action born of obsession, leads to another and another with life spiralling out of control. A lot packed into such a short story.
Eating for Two by DJ Tyrer has a title generally conflated with the urges of pregnancy and the urges that consume in terms of appetite. Despite it obviously being something else entirely, this link and the understanding of those primal urges make the reader strangely empathetic (well, it did me!).
The Competition by Scarlet Berry has a different set up, takes you back to balmy, peaceful summer days. Appearances can deceive!
Thunder Strike by Mike Rader is a story of justice and old gods. Mythology and legend tends to rely on a narrow understanding. Widen it and introduce us to more of your culture, to the stories of ancestors.
Enjoy the stories and send us yours!
Take care
Steph
I hope everyone has had a great Christmas or holiday season so far. Things are hectic around The Horror Tree clubhouse. We're busy ramping up for 2021, potentially launching two new things this coming year, AND keeping on top of things all while my time is further slipping away.
So. That's fun 😉
This week we've got another great set of stories to wrap things up on a positive note for you all! AHEM. As always, if you enjoy a story (or all of them) please do leave a comment below!
*Dad humor time* See you next year folks!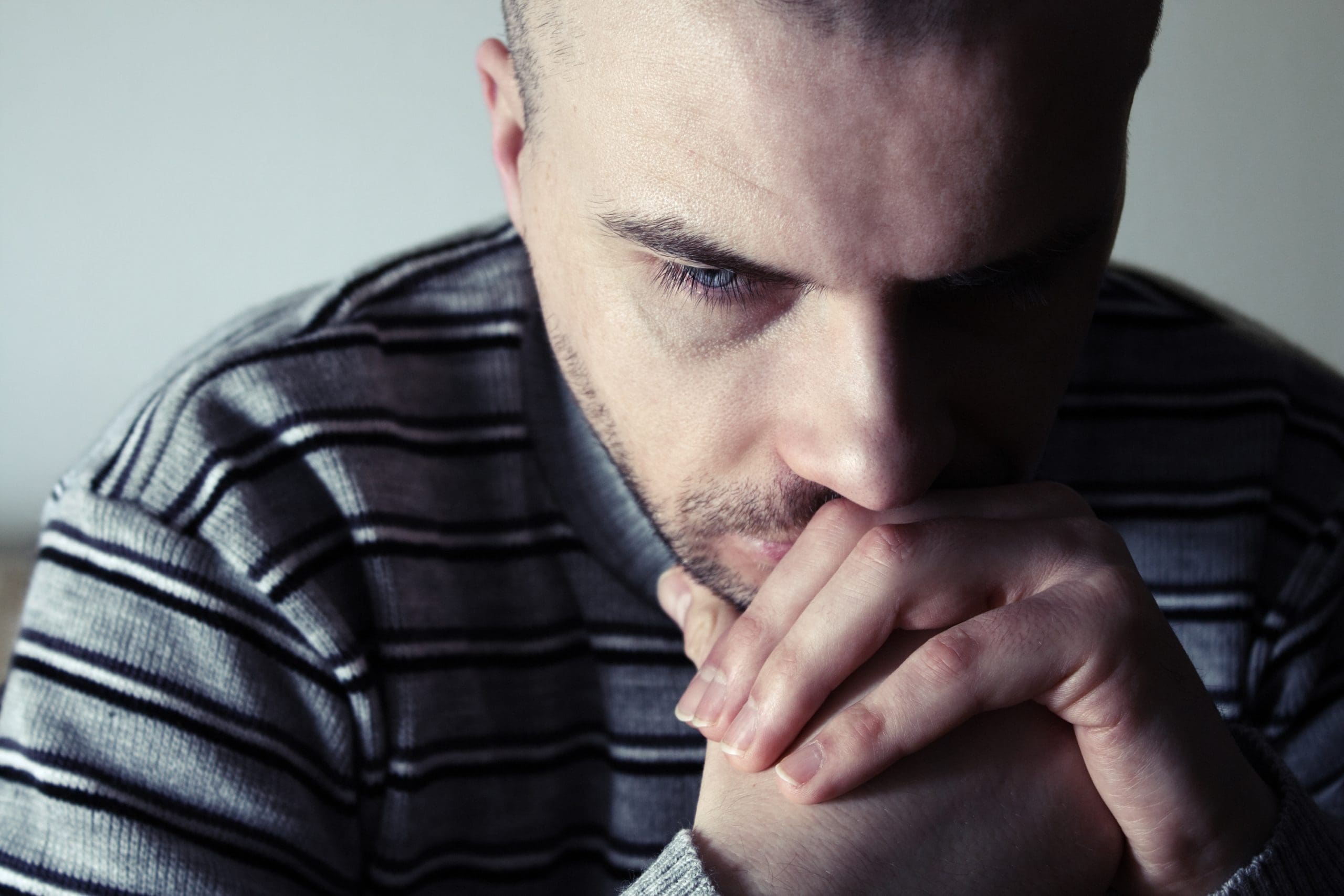 Mr Dyer Didn't Die by Mike Rader
Jonathan Dyer led a lucky life, until I shattered his skull with a stone. Now, why would his best friend do that? 
Jonathan was a nice guy, full of fun, and we shared lots of adventures until he married. It happened overnight. One day he and I were out abseiling, the next he was on the phone saying he'd met the girl of his dreams. Dreams? Nightmares, more like it. His wife alienated him from me, and I didn't like it.  Instead of sharing our weekends, instead of our lifelong friendship, he vanished from my life.
As the months went by, he didn't pick up my calls. He didn't answer my emails and texts. At last I realized he had betrayed me. It can happen that way between close friends. We shared everything one day, and nothing the next.
At heart, I'm a quiet guy. Not very adventurous. I'm not an instigator. But don't get me wrong — I'm not a fool, I have a good job at the bank, I have responsibilities, I make decisions. But in my private life, I'm empty. I needed Jonathan's friendship to keep me going, to make life interesting. I came to understand that Jonathan had been the one who inspired me, the one who kept me in love with life.  He was the one who called up and said, "Hey, let's go sailing," or "Hey, let's catch that movie." He'd let his wife build a wall between us, and it was killing me. After a year, I suffered a nervous breakdown.  My doctor said I was obsessed, I needed to make new friends. I said I couldn't. I couldn't trust anyone.
There was one solution. By murdering Jonathan Dyer, I could erase him from my life completely. I wouldn't miss him if he wasn't there.
So one night I waited in the garden outside his office, then struck him with the stone. His skull split, blood flowed, and he hit the sidewalk with a devastating sound. I snatched his wallet, dumped it in the river with the stone on my way home.
And that was it. The papers said it was a mugging. The cops called it a cold case. But Jonathan's wife called me and said I'd hang. So I killed her too. With great pleasure.  
And then my life spiraled out of control.
I was alone, the darkness closed around me like a giant fist, memories seized my consciousness. Week after week, everywhere I looked, there he was.  Jonathan Dyer. Soon he came to me at night, standing by my bed. "Why?" he'd say. "Why did you kill me?  
I answered, "You abandoned me for her."
"And you killed her too, an innocent woman?"
"She was never innocent."
Jonathan became my nights. My weekends too. He was there wherever I went, whatever I was doing. Even sitting beside me in the movies.
I begged him to go away.
"But you killed me because you didn't see enough of me."
"That was different. You were alive!"
"You're the one who killed me," he said. "That's why you've got me now. Forever."
No, Jonathan, you're wrong!
I am climbing the steps to the precinct house where I'll make a full confession. Once they put me in the chair, once I'm dead and in hell, you'll never find me again. Then you'll know what I felt like. 
Mike Rader
Mike Rader is a pseudonym used by Australian author and poet James Aitchison.  As J J Munro and Mike Rader, Aitchison writes horror and noir crime.  As James Lee, he writes Asia's biggest selling horror series for middle readers — Mr Midnight — which has sold over three million copies.  His work can be seen at www.flameoftheforest.com  


Eating For Two 
Feel it writhing inside of you, growing hunger in your stomach, strange urges.
Driven by a need, too urgent for knife or gun, just bare hands and teeth, strangling, biting, frenzied.
Kill, then begin to eat, digging fingers deep into flesh, tearing, scooping up bloodied meat, ripping with teeth, chunks, swallowed raw and slimy, feeding the parasite squirming within.
Sense of revulsion swirls with urgent desire, confusing, disgusting.
Have to feed. Have to feed.
Then, another instinct rises up and you head off again into the night, seeking prey. Seize them, but not to kill…
Violent kiss. Next generation born.
DJ Tyrer
DJ Tyrer is the person behind Atlantean Publishing, was placed second in the 2019 'Dead of Winter' horror story competition, and has been widely published in anthologies and magazines around the world, such as Chilling Horror Short Stories (Flame Tree), All The Petty Myths (18th Wall), Steampunk Cthulhu (Chaosium), and EOM: Equal Opportunity Madness (Otter Libris), and issues of Sirens Call, ParABnormal, Kzine, and Weirdbook, and in addition, has a novella available in paperback and on the Kindle, The Yellow House (Dunhams Manor).
DJ Tyrer's website is at https://djtyrer.blogspot.co.uk/
The Atlantean Publishing website is at https://atlanteanpublishing.wordpress.com/
DJ Tyrer's Facebook page is at https://www.facebook.com/DJTyrerwriter/
The Competition
Walking along the lake, the woman paused to listen to the frogs' call that sounded like loose banjo strings twanging.  The sky, dressed in soft pink and blue, greeted the rising sun.
What a wonderful way to start the day, he thought.  He was hidden in the bushes, watching her.  She could help me win.
He silently slipped out of his hiding place and reached for her.  Suddenly, a hand shot out of the water, pulling the started woman beneath the surface.
Minutes later, a bare-chested man emerged, grinning.  "Another one for me!  That's eight.  Are you ready to concede?"
Scarlet Berry
Scarlet Berry is a Yooper. She's been married over forty years to the same man and they raised four children together. She writes for the joy of it and has contributed to Trembling With Fear.
Thunder strike
Unknown hands painted the image on the rock thirty thousand years ago.  The world's oldest culture, on the world's oldest continent, Australia.  The overhang of sandstone protected the picture —Namarrkon, the thunder god.  Axes on his head, elbows, and feet so he can split the clouds and make lightning.  
The first shot strikes my right shoulder, sends me spinning down.
The second bullet slams into my stomach.  
"Too bad, cop."
Two men loom over me.  Both wanted for murder.  
Dying, I look up at Namarrkon.  My gaze is milky.  He understands.
Two axes split my killers from head to toe.
Mike Rader
Mike Rader is a pseudonym used by Australian author and poet James Aitchison.  As J J Munro and Mike Rader, Aitchison writes horror and noir crime.  As James Lee, he writes Asia's biggest selling horror series for middle readers — Mr Midnight — which has sold over three million copies.  His work can be seen at www.flameoftheforest.com.
About the Author
Latest Posts
Stuart Conover is a father, husband, published author, blogger, geek, entrepreneur, horror fanatic, and runs a few websites including Horror Tree!