Trembling With Fear 03/27/2022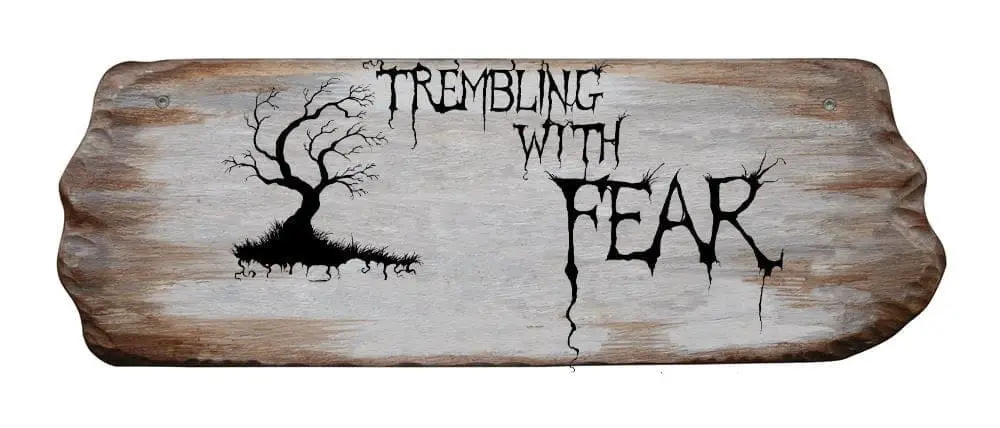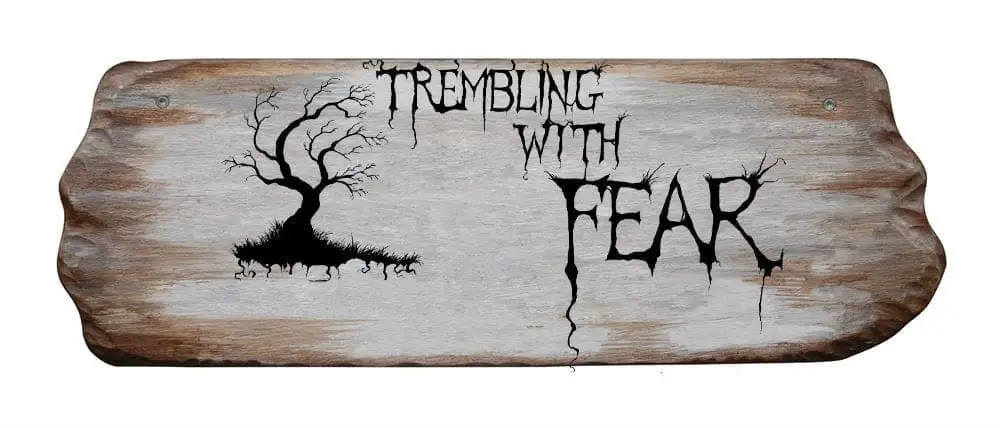 Welcome back to Trembling with Fear, our online flash zine. We publish both new and established writers with many becoming familiar faces and being an ongoing open market, we are always after material. Submissions don't have to be horror, they can be dark sci-fi or fantasy or some other aspect of the speculative fiction field. Nor are we averse to a touch of noir or a dark thriller. Humour is also welcome!
One thing I have been unable to do since moving to Wales is get into a proper writing routine. I've kept going but it has been a bit all over the place. Last Sunday I was lucky enough to speak to Joe R. Lansdale on the Dark Fusion podcast and he shared his routine with us. Three hours writing every morning, 5-7 days a week. That and all his other advice motivated me, so I've been working from 9am every morning this week and doing those 3 hours – and it's worked. I've finished a short story and returned to my novella and getting this done by midday has made me feel I've achieved something. The afternoons have been for reading slush, admin, and Horror Tree (although the latter did take up a couple of evenings as well). Not sure how long I'll keep this up but it's shown the need for discipline. Wish I had as much energy as Joe though!
Beautiful Roses by Pete Larivee is our first story in Trembling With Fear. Sadly we didn't get round to producing a Valentine Special this year and this one has been waiting a while to appear in it so we're sharing it here. A very visual and visceral piece with its focus on colour delivered as a lesson by its artist.
Above by Michael J. Bertolini is a good exercise in atmosphere and dread, the phrasing of the last line with its almost repetition, adds in to this.
Gee, What Big Feet You Have by Jonathan Worlde is perhaps a reminder that the excitement of an innocent childhood discovery can end in horror.
I'm Late by Corinne Pollard brings an accident most folk dread having to deal with, the weight of the tragedy being added in a neat turn at the end of the story.
I hope you enjoyed our stories, now send us yours!
Steph
Okay, progress made in a few areas. On Steph's suggestion, we now have a Ko-Fi as another way to donate to the site. While I still find Patreon the easiest way to keep track of things, I'm always happy to make things as easy as possible for anyone looking to contribute to the site's future!
Offhand, if you're a fantasy or science fiction lover who is also obsessed with wrestling, please reach out to me directly on our contact form or social media.
We've got a variety of things in the works at the moment from future publishing ventures to site expansions and beyond. I'm so eager to tell you all about them but we're in such early stages that I feel it would be a disservice to you to start talking about them now. Rest assured, things are happening my friends! 🙂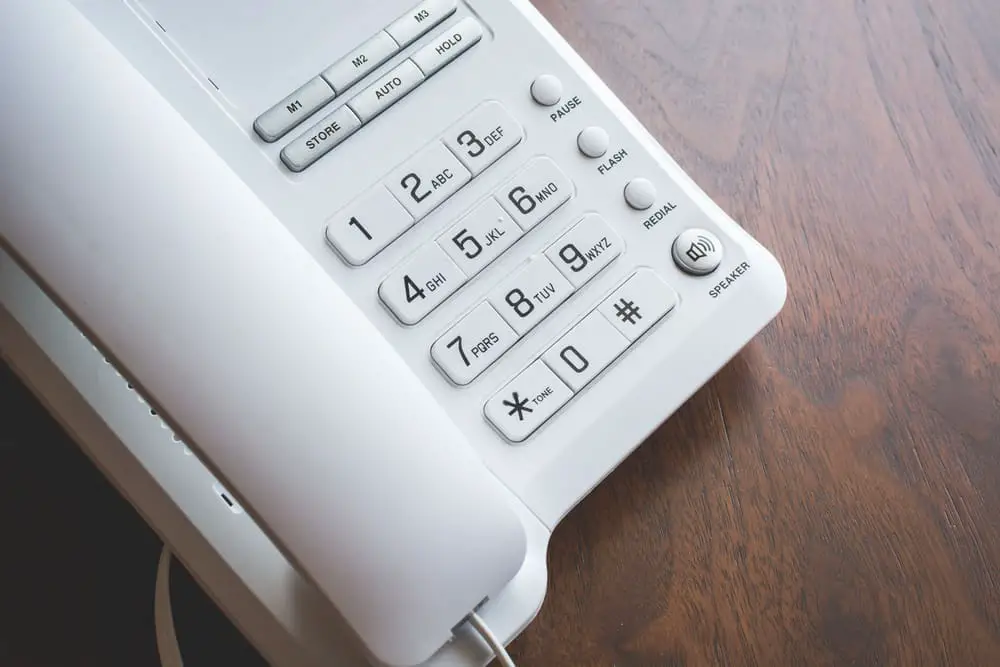 Beautiful Roses by Peter J. Larivee
The trick is the blood.
One has to drain out all the blood first, or else it taints the rest of the pigments. Some alien yellows from the pulpy fat, pearlescent white from the sclera, dark blue veins, and of course, the entire universe of browns from the bowels contrasting with off-white bone.
But the blood will always turn everything a shade of crimson or pink, and you can't get the right colors out of them. It takes so long to mix it all just right that the canvas will begin to dry and rot before you've even got the right texture. Or, worse yet, if one is too slow, it all begins to congeal and turn black.
The best palettes are actually older people. They have far richer and more diverse hues in their bodies that make for fantastic options. Young people are still fresh and pink, but the older the person, the more one can find interesting pockets of blue, black, and even greens within their tissue.
My most recent work came together nicely, though. The palette came to me accidentally, in fact.  Poor lost thing, apparently a dementia patient of some kind, visible necrosis in one of her hands and liver spots everywhere. She kept asking where her father was, and her broken, childlike mind couldn't comprehend the answer. I knew she wouldn't be missed. I was careful with such a special palette, and spent a full day allowing her to drain.
The biggest problem is disposing of all that blood. I rarely have need of so much of it, after all, crimson is a fine color, but cannot be my primary medium. However, it creates art in other ways, as I spread the crimson into the soil of my garden. The flowers always bloom so beautifully from it.
Oh the rich hues I harvested from her. And even her skin had that rough old texture that makes a perfect canvas. But, alas, as with all my works, eventually time takes its toll, and the beautiful, colorful forest scene begins to burn and brown, turning to inferior matter, and the masterpiece is lost to meandering rot. I must move on, for I have more fresh paint, and limited time to use it.
I suppose I should take pictures to remember them all by, but I feel that would rob them of their soul. How can I possibly grant immortality to something that is, itself, painted with death?
No one else would appreciate them, at any rate.
When I go to dispose of the blood in the garden, I notice the roses are coming in. They're such a beautiful, vivid red.
Peter J. Larivee
Peter J Larrivee is a horror and weird fiction author who hails from the land of the infamous H.P. Lovecraft. His books are available online on most major book and eBook platforms. Coming from a background in Journalism and Craft Beer, he now writes tales of terror and his latest book, ICON, is available both digitally and in print form.


Above
I've always wondered what it is like above, so long has it been that I don't recall much of what to expect.  Even though I lie here, eyes weak and jaw slack, staring into the dark void above my head I know, somehow I know, that there is more than I imagine.  There are no windows in my cell, uncomfortable as I am forced to be, and I long to look again upon the stars and breathe in the cool air.  People will scream because they fear what they don't understand; and when I am above, they will not understand.
Michael J. Bertolini
Michael is a writer that lives in Simsbury, CT with his wife and their pets.  You can find him online at http://www.michaeljbertolini.com, on twitter @mbertolini.
Gee, What Big Feet You Have
The boy inspected tracks in the mud along the riverbank, at least a foot-and-a-half long, certain he'd found genuine Bigfoot prints. 
He followed the path of the prints, ducking under branches, jumping logs, visualizing his prey – a big, skanky, hairy monster. The tracks described an arc to his left, and he continued to follow until he'd come full circle back to the creek. Now the tracks were joined by his own sneaker prints. 
Then a third set of prints, double the size of the others. Something following him. He turned at the sound of branches smashing right behind him – screamed. 
Jonathan Worlde
Jonathan Worlde is the fiction byline of Paul Grussendorf, who is an attorney representing refugees and a consultant to the UN Refugee Agency. Paul Grussendorf's legal memoir is My Trials: Inside America's Deportation Factories. (Available on Amazon).
Jonathan Worlde's neo-noir mystery novel Latex Monkey with Banana was winner of the Hollywood Discovery Award. Recent short fiction appears in Trembling with Fear, The Raven Review, the 2020 anthology Ghost Stories of Shepherdstown, in Cirque Journal, Ab Terra Voices, Everyday Fiction, Brilliant Flash Fiction, Sirens Call, Stupefying Stories and Daily Science Fiction (forthcoming).
Paul is also a traditional country blues performer under the stage name Paul the Resonator, whose CD is Soul of a Man. (Available on Spotify, etc). He enjoys performing African-American blues for schoolchildren in Africa.
I'm Late!
White on white. A perfect camouflage. The tires squealed as the trucker pulled over. He prayed for a large stone, but nobody was listening. 
Crimson slashes had sprayed and flowed deep icy veins along the frozen ground. Snow fell upon the hunched bloody fur coat lying a yard away with its hind legs outstretched and its long curved ears flopped to the side. The ruby eyes glazed a sad faraway shine that penetrated the trucker's overworked heart. 
 After a police report, breathalyser and the last miles to travel, he reached home to his baby girl, weeping for her lost pet. 
Corinne Pollard
Corinne Pollard is a new disabled horror writer from West Yorkshire, UK with published works in Sirens Call eZine and Trembling with Fear. With a degree in English Lit and Creative Writing, Corinne has always enjoyed the world of dark fantasy. Aside from writing, Corinne enjoys metal music, visits to graveyards and shopping for books to read.
Twitter: @CorinnePWriter
About the Author
Latest Posts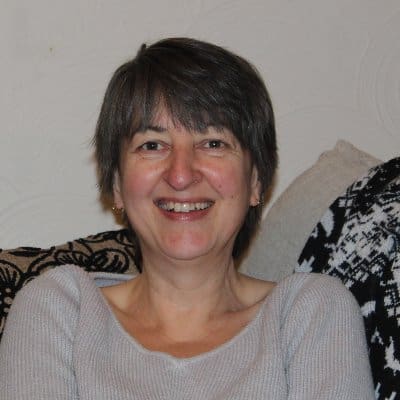 Stephanie Ellis writes dark speculative prose and poetry and has been published in a variety of magazines and anthologies. Her longer work includes the folk horror novels, The Five Turns of the Wheel, Reborn, and The Woodcutter, and the novellas, Bottled and Paused (all via Brigids Gate Press). Her dark poetry has been published in her collections Lilith Rising (co-authored with Shane Douglas Keene), Foundlings (co-authored with Cindy O'Quinn) and Metallurgy, as well as the HWA Poetry Showcase Volumes VI, VII, VIII, and IX and Black Spot Books Under Her Skin. She can be found supporting indie authors at HorrorTree.com via the weekly Indie Bookshelf Releases. She can be found at https://stephanieellis.org and on Blue Sky as stephellis.bsky.social.