Taking Submissions: Little Bastards (Early)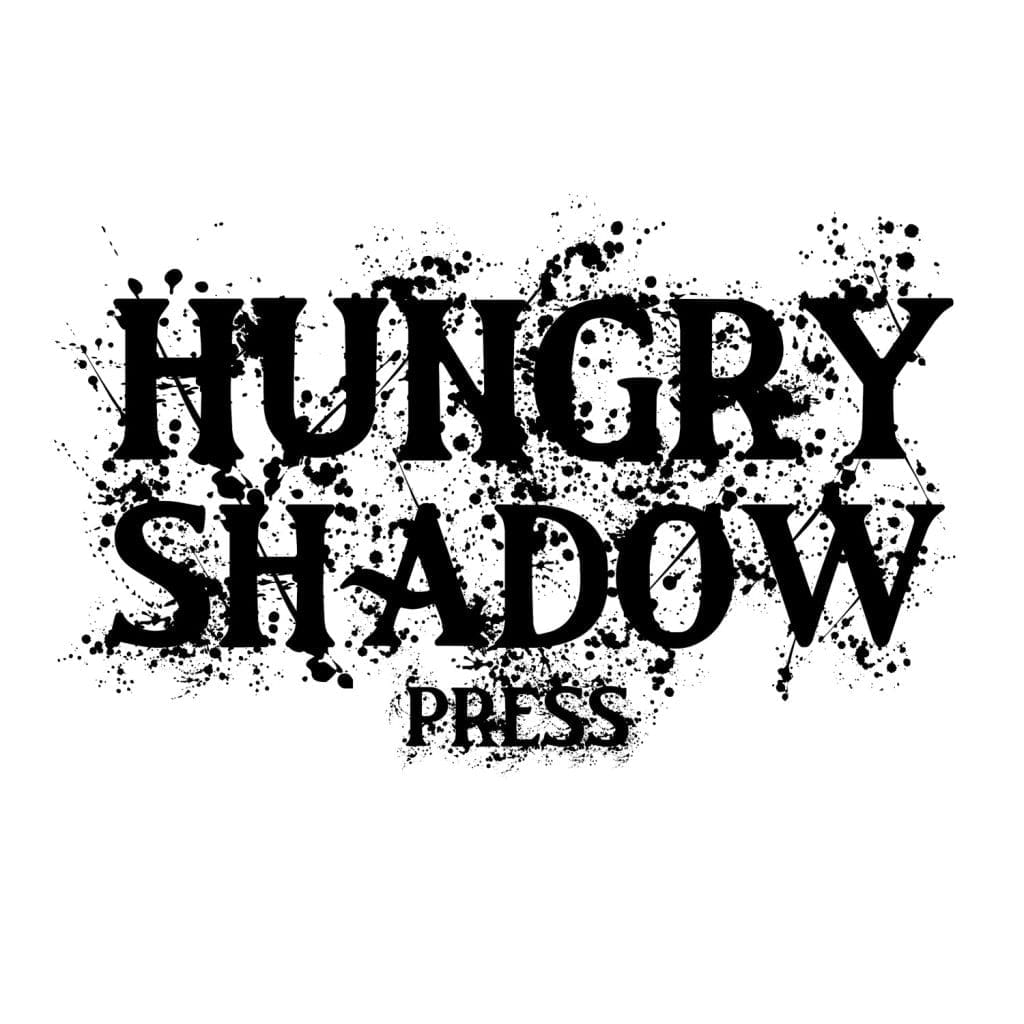 Submission Window: September 15-30th, 2023. Extended submission window exclusively for LGBTQIA+, BIPOC, and marginalized writers open October 1 – October 7, 2023.
Payment: 8 cents per word
Theme: Horror stories at 1000-2000 words
They got sub calls for flash and sub calls for 2000+, but what about those little bastards no one wants? What about those stories YOU wrote for no call at all, just because you wanted to? Those guys that never get picked for dodgeball. Let's find them a home. Let's find a place for those treasures, those stories that said all you had to say in 1600 words. Those outcasts, those weirdos, those stories that Goldilocks wouldn't look at twice.
Open call submission window open September 15 – September 30, 2023.
Extended submission window exclusively for LGBTQIA+, BIPOC, and marginalized writers open October 1 – October 7, 2023.
This anthology is unthemed and will be made up entirely of stories from the open call. No invites!
What are we looking for?
We want the stories you love the most, that you wrote in a fit of fury, passion, grief, or worry. Anywhere between 1000 and 2000. Too big for flash, too small for a short story. Horror only, though we count dark fantasy and gruesome or heart-wrenching literary in there too.
This anthology is open to all writers, but we strongly encourage writers from the LGBTQIA+, BIPOC, and other marginalized communities to submit.
What are we NOT looking for?
No cruelty/death to dogs or dog-like creatures. Those will be rejected outright and you will have made an enemy for life. Beyond that, we understand the horrors of bigotry and how that makes for great storytelling, but bigoted/queerphobic/racist/misogynistic stories will be rejected and you run the risk of being put on blast. Don't be an asshole, though your characters can be. We can tell the difference.
Gratuitous/graphic rape or sexual assault scenes will not be accepted.
Any story that does not contain elements of horror, weird fiction, or dark fiction will not be considered.
Erotic elements are fine but keep in mind this is not a call for erotica, so make sure it contains elements of horror or dark fiction.
How to submit:
Word format (.docx), in something approximating standard manuscript format (double-spaced, 12pt Times New Roman, word count and email address on the first page – address and phone number are not necessary).
Submit the file in the form by clicking the button below. You must submit the story file, some information, and a brief cover letter.
Pay, rights, etc.:
$0.08 per word between 1000 and 2000 words, paid via PayPal, and a paperback copy of the anthology.
Exclusive First Worldwide Publication, Print, and Electronic Rights for three months, and non-exclusive rights thereafter.
Simultaneous submissions are fine, but please let us know as quickly as possible if you intend to withdraw your submission.
Only one submission per author, please.
Please, no reprints.
Via: Hungry Shadow Press.
About the Author
Latest Posts
Stuart Conover is a father, husband, published author, blogger, geek, entrepreneur, horror fanatic, and runs a few websites including Horror Tree!