Taking Submissions: Last Girls Club Winter Issue 2021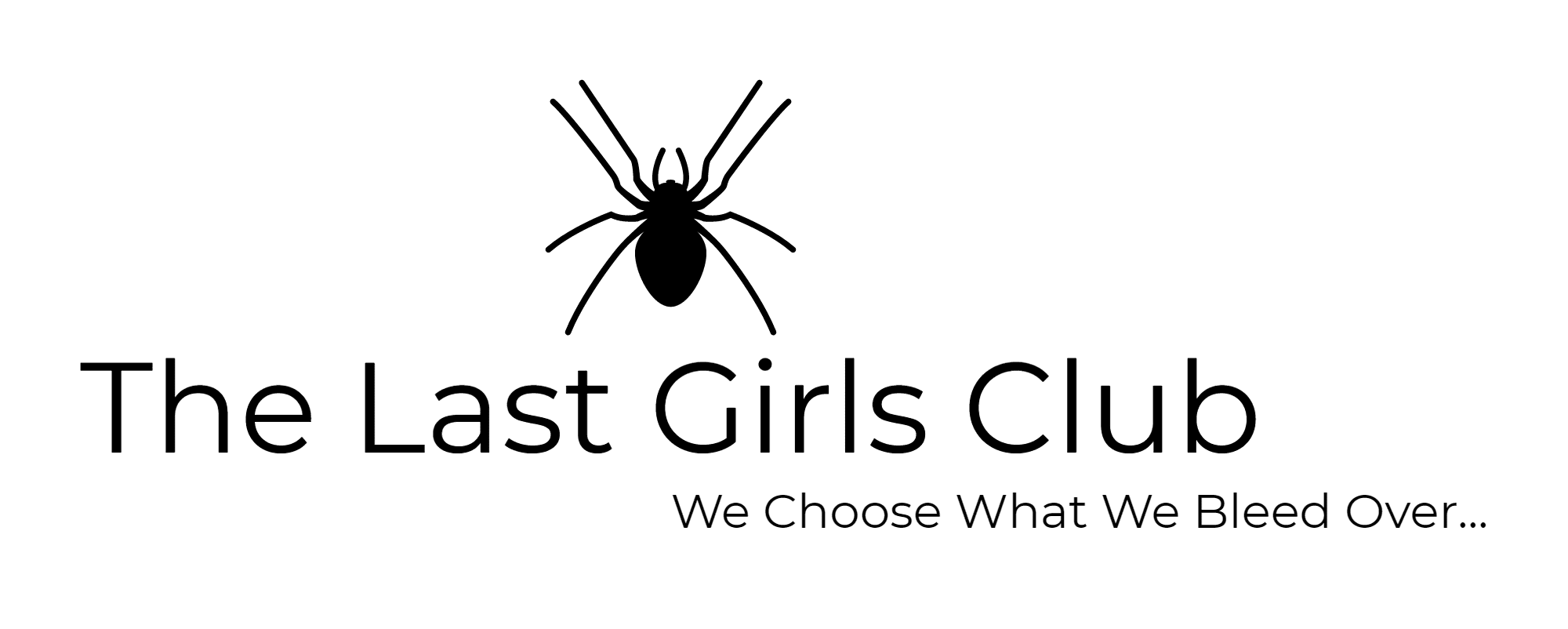 Deadline: November 1st, 2021
Payment: $0.01 per word
Theme: DEVOUT: Martyrs, Cults, and Madness
Last Girls Club Winter Issue Theme is DEVOUT: Martyrs, Cults, and Madness
No more than two fiction or flash fiction stories per author per submission period.
Fiction is limited to 2,500 words or less. Authors are paid $0.01 per word upon acceptance ($25 USD max).
Flash fiction is limited to under 1,000 words. Authors are paid $0.01 per word upon acceptance ($10 USD max).
No more than three poems per poet.
Poems are limited to 200 words or less for each poem. Poets are paid $10 upon acceptance.
I prefer to use PayPal to pay authors, but will work with authors where PayPal is not available.
Nonfiction columns will must be pitched to editor in chief before submission. Email your idea to [email protected]
The Last Girls Club
The Last Girls Club Magazine is a quarterly feminist horror magazine that publishes international short stories and poems from the female gaze. It is an homage to the scary comics and zines of the late 20th century. Please check on the website for the theme in detail.
Submissions will be accepted from Jan 1-Feb 1, April 1-May 1, July 1-Aug 1, Oct 1-Nov 1.
Final notifications will be Feb 15, May 15, Aug 15, Nov 15.
No more than two fiction stories per author per submission period.
Fiction is limited to 2,500 words or less.
No more than three poems per poet.
Poems are limited to 200 words or less for each poem.
I prefer to use PayPal to pay authors, but will work with authors where PayPal is not available.
Nonfiction columns will must be pitched to editor in chief before submission. Email your idea to [email protected]
Via: Last Girls Club Duotrope.