Taking Submissions: Fear Forge Fall 2023 Anthology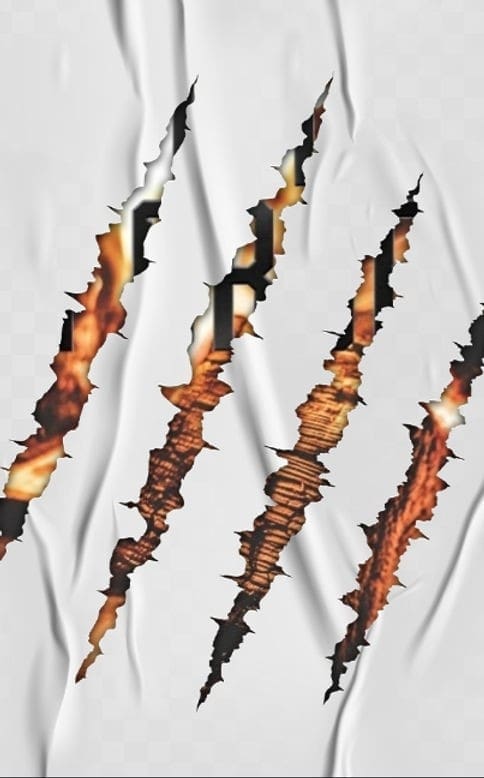 Deadline: September 25th, 2023
Payment: $0.01 per word after edits are made, $50 for accepted images.
Theme: Horror for the spooky season of Halloween
Fall…a time for cozy sweaters, apple picking, and pumpkin spice lattes…
​
No…
​
Scratch that…
​
It's a time for brittle leaves crunching when you walk, haunting winds that leave forlorn resonance in in their wakes, and jack-o-lanterns ushering in the most magnificent season of the year.
​
Give us your sacrifices to the spooky season! What makes fall magical yet horrific for you? What does the change in seasons in conjure? What monsters wake up when the frost begins to settle? What could possibly go wrong when you're doing a little pumpkin patch fun? The possibilities are endless when it's fall!
​
This theme is a little broader than our usual—have some fun with it!
Please submit your unique, unpublished, horror or dark fantasy—horror elements must be prevalent within dark fantasy—stories or images related to the fall season—fall activities, the change in weather, and Halloween
Details​
All stories and images should involve the fall season or Halloween as major components. Simply adding a fall setting to a story with an entirely different focus will not be accepted.

All stories should be between 2000 and 6000 words in length. There will be no wiggle room this time. Images can be a cover image without text, a figure, or a scene. 

All stories and images should be emailed to [email protected]. 

Stories and images will be accepted until the anthology is full or until Sept 25, 2023, whichever comes first, so it will be to your benefit to submit as early as possible. 

You may submit more than one story or image if you choose; however, only one will be selected for possible publication. 

Simultaneous submissions are not allowed.

Reprints are not allowed. Please keep in mind that, going forward, anything printed in the Fear Forge anthologies will be considered a reprint. Most publications will not publish pieces already appearing in print, eBook, or on the web. Your story will only be marketable as a reprint, which reduces its pay rate for future submissions. By submitting your story to Horrorsmith Publishing's quarterly anthology, you are giving up your First Publishing Right for a token payment. 

Horrorsmith Publishing will retain exclusive rights to the stories and images for one year from the date of publication. 

Payments for stories accepted to this anthology will be $0.01 per word after edits are made, $50 for accepted images.

Payments will be rendered to the author or artist upon signed contract and completion of edits. This will occur no later than October 13, 2023.

All authors will receive a status update on their story by September 29, 2023. 

Your story should be submitted as an email attachment via a Microsoft Word document. The story document should have no identifying information other than the title because story selections will be blind. In the subject of the email, indicate which anthology edition you are submitting for. In the body of the email, indicate your name, your pen name—if applicable—your email address, your PayPal email address, and your story title. A contract will be submitted to you prior to payment at the email address provided within that email. 

Though professional editing will be provided by freelance certificated editor Lyndsey Smith with Horrorsmith Editing, please make sure your story is edited to the best of your ability, checked for spelling, left aligned—not centered—double spaced, and normal margins. 

This edition of the Fear Forge Anthology will be published on October 24, 2023. 
​
What I Am Not Looking For
Torture porn or erotica. Though some sexual situations are fine, it should not be the focus of the story.

Stories glorifying child abuse, animal abuse, or rape. 

Fan fiction

Stories of another genre

Stories that belittle anyone for their race, religion, sexual orientation, gender identity, nationality, or any physical or mental disabilities. 
Via: Horror Smith.
About the Author
Latest Posts
Stuart Conover is a father, husband, published author, blogger, geek, entrepreneur, horror fanatic, and runs a few websites including Horror Tree!