Taking Submissions: Death's Other Kingdom: Horror Tales of World War I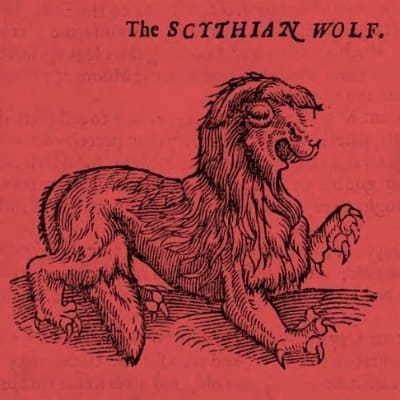 Deadline: November 1st, 2023
Payment: $50
Theme: Horror Tales of World War I
Open August 1, 2023 to November 1, 2023
In the Air, the Earth, and the Sea, the World Burned.
Erupting in a land pregnant with conflict, The War to End All Wars blazed from 1914 to 1918, spreading until no continent escaped the touch of its flame. By the day of armistice, no civilization in history had witnessed more death, destruction, and carnage in such a short time.
Travel the Ghost Road. Part the Veil.
Curated by historian Coy Hall, Death's Other Kingdom collects eight frightening tales from this baptismal storm of steel. Within these pages, horrors of the supernatural bleed into the terrors of war. In this ritual of violence, humans have never been more vulnerable.

General
Payment: $50 usd per story via PayPal
Word Count: 4,000 (firm) to 9,000 words
Submission Window: August 1 to November 1, 2023
Submit To: [email protected]
Subject Line: WWI Submission: Story Title
Submit as: .docx Attachment (no links)
Format: Standard Manuscript Format
Include: Name or Pen Name in Email
Include: Brief Synopsis (3-4 sentences will suffice) in Email
Publication Date: May 2024
Editor: Coy Hall (He/Him)
Additional
Story must be set during WWI, 1914-1918
Story must directly involve the war
With setting and details, historical accuracy is vital
All subgenres of horror welcome
No Poetry Submissions
No Reprints
Stories that utilize AI in any capacity will be rejected
Multiple Submissions Not Permitted
Simultaneous Submissions Permitted
Receipt of Submissions Will be Confirmed
Acceptances sent November 2 – January 31
First Round Rejections sent August – November 2
Second Round Rejections sent November 2 – January 31
Rights
exclusive publication for one year after publication date
non-exclusive publication after one year
All Copyright belongs to the Author
Via: The Scythian Wolf.
About the Author
Latest Posts
Stuart Conover is a father, husband, published author, blogger, geek, entrepreneur, horror fanatic, and runs a few websites including Horror Tree!