Taking Submissions: Beast Volume 1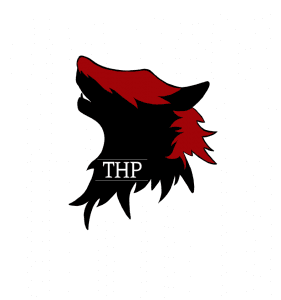 Deadline: March 1st, 2021
Payment: $0.005 per word
Theme: Furry horror!
Deadline: March 1, 2021
Theme: Furry horror!
Word Count: 1,500-6,000
Payment: $0.005 per word
Editor: Thurston Howl
Expected release: Just in time for Howloween!
With all the more recent furry horror anthologies emerging—Bleak Horizons, Infurno, Seven Deadly Sins, The Haunted Den, Dread, Slashers, and the upcoming The Howling Dead—we thought it would be useful to have a regular anthology that allowed all furry horror submissions, rather than specific types of horror.
So bring us your worst! We want to see the furry Jason attacking a camp of squirrels. We want to see the Howling of Hill House. We want to see an ethereal Bad Dragon toy haunting the user who threw it away. We want to see a couple of foxes collecting knots from the tops they kill. So, slashers, erotic horror, ghost stories, movie monsters, transformation, all types of horror are welcome and encouraged!
Kink and fetish are perfectly fine (and maybe even encouraged) with submissions, and you are free to play around with genre here. While erotic horror is accepted, we will not tolerate any positive portrayals of Rape, Torture Porn, Pedophilia, necrophilia, Characters that you do not own or characters under copyright, Bigotry, and extreme violence.
Reprints are fine with us as long as you own the rights to your story.
Simultaneous submissions are fine! If your story is accepted elsewhere, it is your responsibility to let us know. Max of three subs per writer.
Weasel Press asks for Non-Exclusive rights to your story in perpetuity.
BIPOC Authors, Queer Authors, Disabled Authors, Authors who are currently or former Sex Workers are strongly encouraged to submit.
Submissions are taken through Submittable. Use one submittable form to upload your story(stories if more). The form will take up to 3 DOC or DOCX documents. That means you'll have to have all of your submission ready when you send it off.
Via: Weasel Press's Submittable.
About the Author
Latest Posts
Stuart Conover is a father, husband, published author, blogger, geek, entrepreneur, horror fanatic, and runs a few websites including Horror Tree!