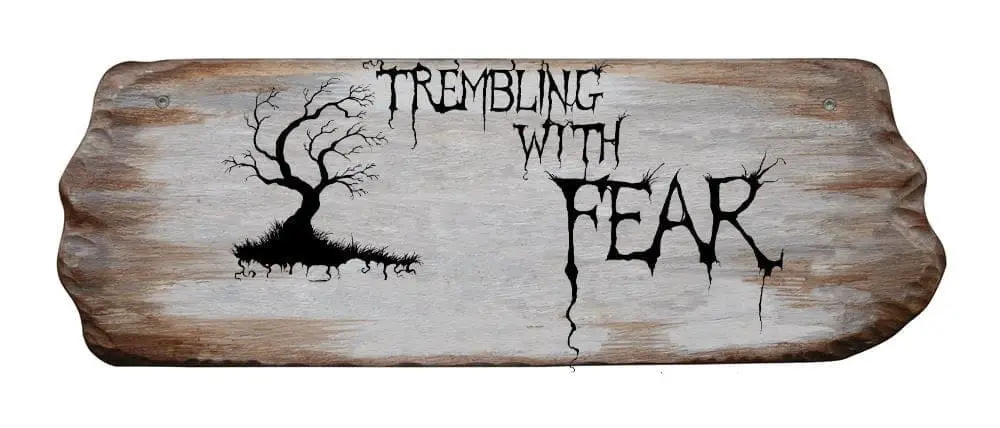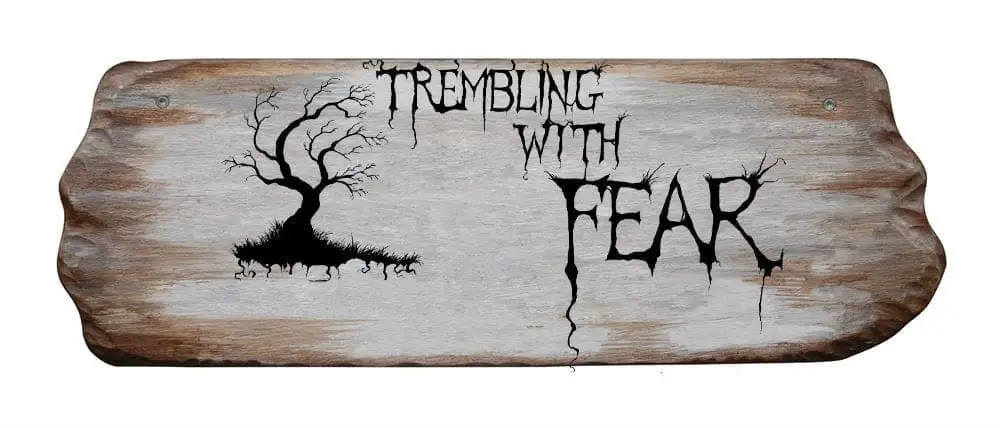 Hello, children of the dark. Hope you're doing well as the seasons change and the nights draw closer (or get longer, if you're Down Under!). I'm writing this at the Autumn Equinox, and I'm really noticing the change today. The leaves are turning, the weather is much colder. It's almost time for jumpers and hot water bottles – and it's almost monster season, too. The Halloween countdown is on!
At last weekend's FantasyCon in London (held in an actually quite lovely airport hotel), among the talks on folklore and mythology and craft, the monsters were quietly there, in the shadows, waiting for their moment. And then, first up on day 2, there they were: a panel looking at monsters and monstrosity, and what the monster represents.
This was one of my favourite discussions of the weekend because it really delved into something I've been pondering for a while now: what actually makes a monster? Are they a product of the age in which they're produced? Does a story benefit from showing the monster or should they always lurk just beyond reach? Most of all, though, panellists David Watkins, Kit Power, Andrew Hook, Tracy Fahey and JL George debated whether humans can be the monster, or whether they're always just evil humans. I'd love to hear your thoughts on this, and all things dark fiction – comment below or get me on Twitter @novicenovelist.  
For me, that particular panel was a good showcase of the different arenas that dark fiction haunts. We have the monsters, of course – the kaiju, the things from other planets, the vampires and werewolves and demons – but we also have monstrous humans, the serial killers, the evil parents, the disturbed and deranged, and everything in between. We have so much we can play with when we inhabit the darker edges of fiction, and for that I am very grateful. I've got a hankering to write a vampire story now, but I should probably focus on the damn Victorian occult novel that's already waiting for me!
For now, I bring you this week's TWF tasting menu. 
In our trembling main course, Harris Coverley takes carpentry to a horrifying extreme. This is followed by three delicious quick bites:
Mike Rader contemplates a new kind of daytime TV
Alan Moskowitz ponders the origins of a very famous "doctor", and 
Christopher Saylor gets digging for company
If these stories inspire you to get writing, you'll find details on how to submit to us over here on our submission guidelines page. We are scheduling towards the end of the year for short stories now, but we are ALWAYS looking for more drabbles! Flex those creative muscles and try to tell your story in just 100 words, then send 'em over to us.
For now, it's over to you, Stuart…
Anyone looking to make a last-minute order from our store, I apologize, that time has temporarily come to an end! The store will re-open, but it will be a while, and likely on another domain. I feel that for the last two months now, I've been promising that we're going to have some exciting news soon. I'm going to stop talking about it now until any of it actually happens (watch there now be 20 announcements next week.) We're quite close on much of it but just aren't quite over the border yet. SOON my friends. SOON! 
For those looking to support the site, we've recently launched a Ko-Fi and always have our Patreon going.
As always, I hope you had a great weekend.