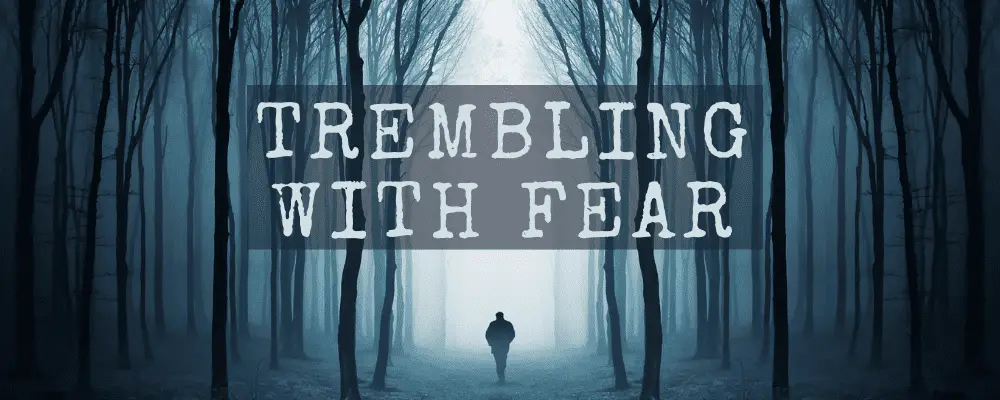 Hello, children of the dark. It's time. Yes, it's time for your short stories to come back to us. I know it's been frustrating having submissions closed for SO DAMN LONG, but we were a victim of our own success, and you're all just too goshdarn talented. 
In celebration at the window reopening, I'm keeping it short and sweet this week to remind you of what we're looking for, and to give a recap on our submission guidelines. All of this – including the form to submit – is over on this page.
Short stories
Up to 1500 words – any longer and we won't read it.

Make the most of the word count, please; the sweet spot is at least 800 words for our publication.

It needs to be a complete story in itself; no extracts from longer works please. We can tell (most of the time). "A complete story" means  it has a coherent and strong beginning, middle, and end, and a narrative that is well-paced. Descriptive prose is great for scene-setting, but there also needs to be some action and character development with it.

We might be called "Horror Tree", but we're not just looking for horror. In fact, we want your best dark speculative fiction – emphasis on the speculative. Think fairy tales, paranormal entities, scary stuff in space, fantastical beasts, grimdark worlds. Get creative!

We're ready to read them NOW.
Drabbles
Exactly 100 words – no more, no less.

Also needs to be a complete story in and of itself, with a strong resolution (not just tapering off…)

We have an insatiable appetite for these, and are always looking for more! (Otherwise we'll have to start publishing pieces from Stuart and I, and we'll look super self-indulgent – and you don't want that, right?)
The intense but important warning
No erotica, pornography, or graphic sex

No rape (implied or explicit)

No homophobia, transphobia, misogyny, misandry, ableism, or racism

No killing or abuse of kids or pets – don't cause great harm small sentient things!

No reprints

No fanfiction or stories in someone else's established world – there are copyright issues
Be inspired/spurred on by this week's efforts!
But for now, let's turn to the reason you're here: it's time for this week's offerings on the TWF menu. For this week's short story, Paul Lonardo tells the sad tales of a man who collects haunted houses. This is followed by three delicious quick bites:
Cassandra Vaillancourt

enters the darkness of the cave,

Tom Ray

receives a dreaded postcard, and 

Alan Moskowitz

goes off for a date night.
Over to you, Stuart.
We're still working through our readings for the physical release and best of anthology! Things are going well, more soon! 
For those who are looking to connect with Horror Tree on places that aren't Twitter, we're also in BlueSky and Threads. *I* am also now on BlueSky and Threads. 
If you'd like to extend your support to the site, we'd be thrilled to welcome your contributions through Ko-Fi or Patreon. Your generosity keeps us fueled and fired up to bring you the very best.