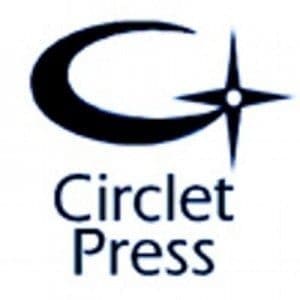 Deadline: October 6th, 2021
Payment: $5 for stories under 1,000 words and $10 for stories 1,000 words to 1,500 words.
Theme: Rebirth, renewal, resurrection with an erotic element for Halloween
On November 1st of last year I made a very heartfelt post surmising that the Circlet Press Halloween Microfictions had met their end. We were in the thick of the pandemic and Circlet Press had been bought out by Riverdale Avenue Books. Our understanding, at that time, was that we would eventually lose control of the website and no longer have posting access. Bye, bye, microfictions.
Life has a funny way of doing what it wants to do though. Due to circumstances out of everyone's control we're still here and still have posting access. So why not make the best of it?
(more…)