Ongoing Submissions: Night Shift Radio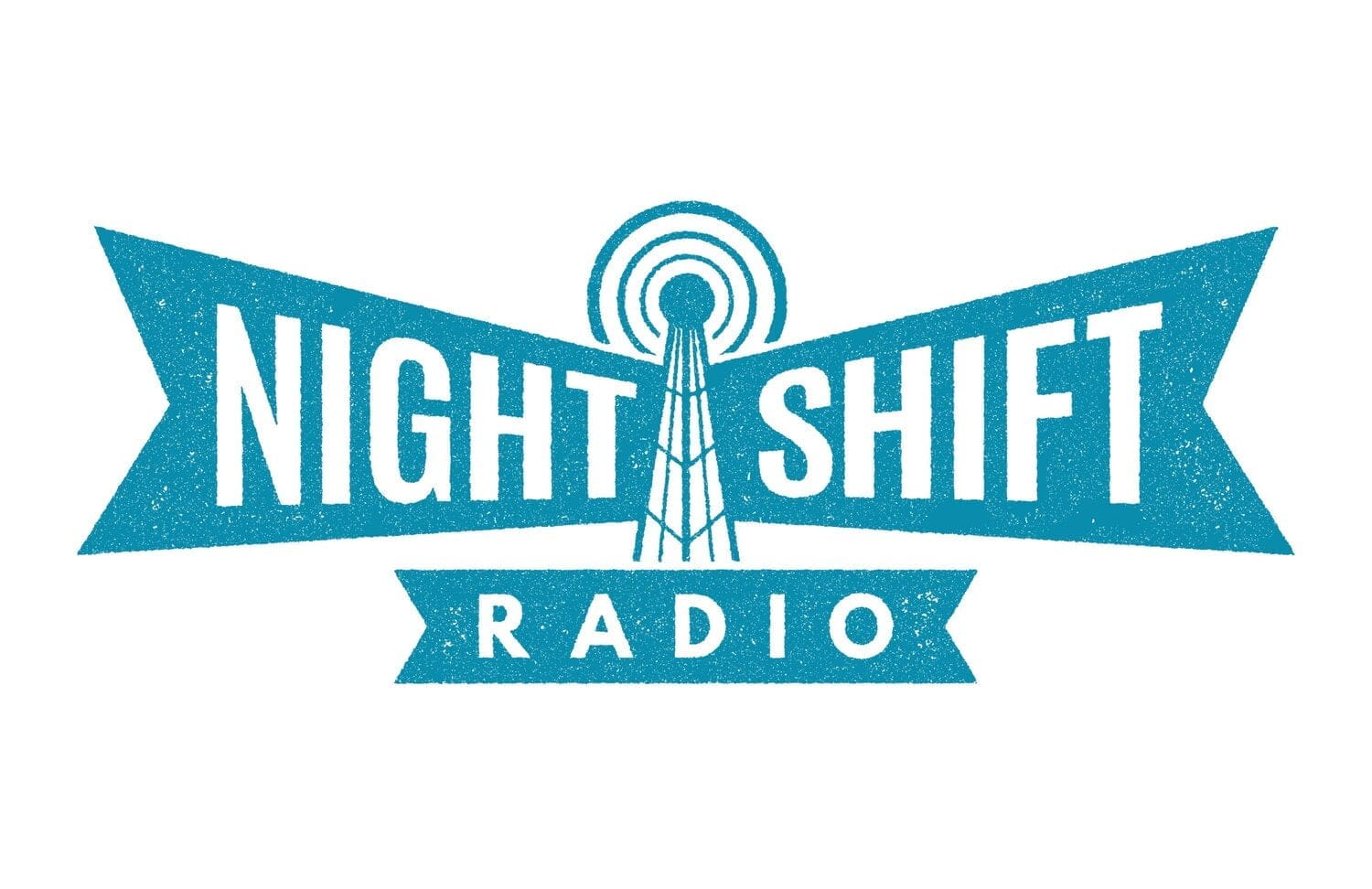 Payment: $50 or $25 depending on selection
Theme: Fiction with tension and excitement
Do you have a story you'd like us to feature on The Storyteller Series? Then we want to here from you! Email us your stories at [email protected].
Submission guidelines:
Simultaneous Submissions are okay, but if your story is picked elsewhere prior to selection/contract signing, please notify us ASAP.

Multiple Submissions (more than one submission from the same author at the same time) are not allowed at this time.

You may make a new submission immediately after a rejection or acceptance.

Standard Manuscript Format. Use it. Love it. Follow directions here; Modern or Classic is fine. (Note – Please attach stories as .docx or .doc. Please do not send Dropbox links at this time.)

Payment Rates – We choose two stories to publish each month. One story will be chosen for the Full Cast Audiobook treatment; that author will receive $50 for audio rights and non-exclusive print rights. A second piece will be chosen for our mid-month print only piece. The author of that piece will be offered $25 for exclusive worldwide electronic rights for 120 days. All rights not specified stay with the author.

Night Shift Radio Productions reserves the right to use any accepted stories in a future anthology within two years of the original publication.

We do our best to respond to all queries within three weeks, but that may change based on submission volume. We will send an email confirming receipt of your story. If you don't receive a confirmation within 48 hours of submission, please send your submission again.

What do we want? Engaging stories. Real people writ large on the page. Anything that reads with tension and excitement. Fiction, non-fiction, memoir; it's all okay. Just no fan fiction, please. We may read it, but we won't publish it.

Please include the following details for all submissions:

Your Name

Email Address

Submission Title

Genre

Word Count (we are looking for 7,000-10,000 words)

Cover Letter (What else would you like us to know? Have you published elsewhere? Do you have some sort of expertise that's pertinent to the story?)
Send us your stories
Do you have a story you'd like us to feature on The Storyteller Series? Then we want to here from you! Email us your stories at [email protected].
Via: Night Shift Radio.
About the Author
Latest Posts
Selene MacLeod is a night operator and sometime writing hobbyist. She holds a BA in Communications from Wilfrid Laurier University and resides in Kitchener, Ontario. Her work has appeared in several horror and crime fiction anthologies, most recently Shotgun Honey, Drag Noir (Fox Spirit Books); and the upcoming Freakshow: Freakishly Fascinating Tales of Mystery and Suspense (Copper Pen Press), and Tragedy Queens (Clash Media).She's most excited about editing a charity anthology for Nocturnicorn Books called Anthem: A Tribute to Leonard Cohen, due out late 2017.