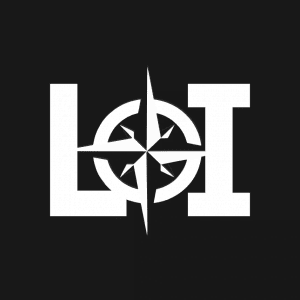 Payment: $.01/word if it makes it to print.
Note: Reprints Welcome
We nominate for both the Pushcart Prize and the O. Henry Prize. 
We want stories that are well written, intelligent, and enjoyable to read. We are looking for stories with metaphors and emotional ambience and imaginative descriptive writing.
…and then, there's this:
If your work is accepted, it'll be put in the online edition of Longshot Island as a part of our short list. Best stories at the end of the quarter will go into the printed magazine. 
We send the magazines to the O. Henry Prize. At the end of the year, the best stories from the magazines go into a book and the best stories in the book are sent to the Pushcart Prize.
ISSN 2573-4253 (print)
ISSN 2573-4261 (online)
---
Submission Guidelines
Fiction: 1,000 to 7,000 words
Reviews: under 1,200 words
Nonfiction: 1,000 to 3,000 words
Poetry: 3 to 5 poems
For reviews, we are looking for movie, music, book, fashion, art and photography reviews.
Pay: We currently pay US$.01/word for stories that make it into print. Payments are only made to your PayPal account.
Terms: We don't charge for submissions. Reprints are welcome. Multiple submissions are welcome. Simultaneous submissions are welcome.
Rights: You retain copyright to your story. We retain copyright to the publication.
Via: Longshot Island.