Many Indie Book Stores Are Losing Their Distributor, Here Are New Options For Them!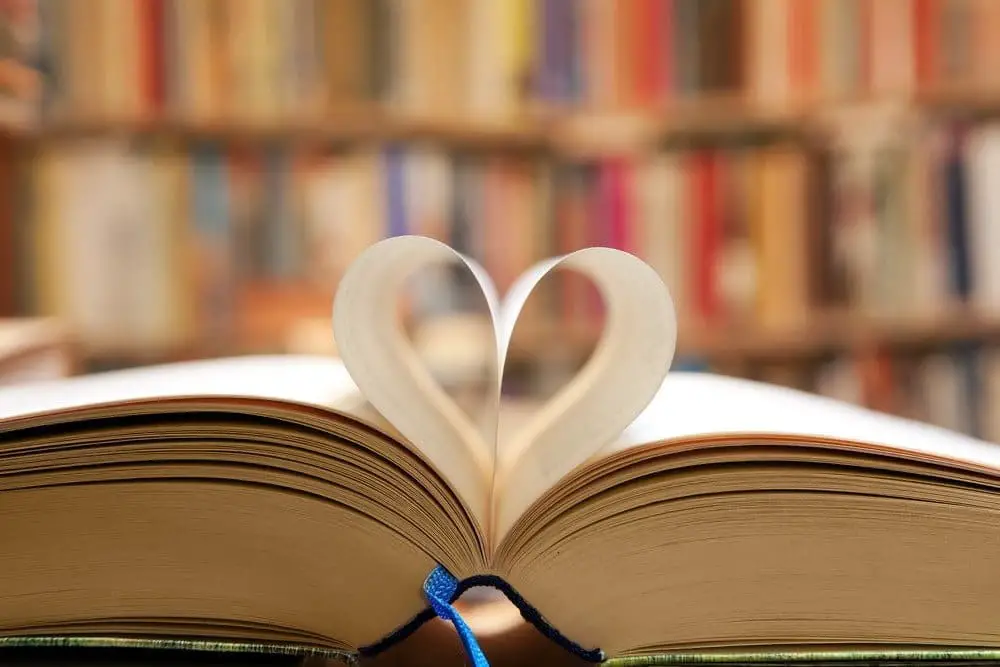 You may not have realized this but any indie book shop which you frequent might have been in trouble recently. Baker and Taylor is the primary wholesale distributor for many indie bookshops and will be closing their doors this summer.
Yes, that means there might not be a way for some publishers to get their books to the stores and onto your bookshelves!
Thankfully, Penguin Random House, Hachette, and the Independent Publishers Group are all creating or modifying existing programs to make it easier for shops to get their titles on shelves.
First up – Penguin Random House already has a solution called the Indie Express program which they are modifying to make it easier to sign up for and use. If you don't already have an account with the publisher or it has been inactive for a year you can create a new one online without speaking to an agent. Also, they've lowered the number of books which can be ordered at any given time. You can e-mail [email protected] for further details or with any questions concerning this account.
Secondly – Hachette is creating a brand new service titled Indie Direct. This one is open to shops without pre-existing accounts but the new accounts have to be created with initial orders received by August 30th, 2019. The first run of books can be purchased on credit and as an added bonus the first order will also include a huge discount. The publishers which are included in Indie Direct are: "Abrams, Chronicle Books, Disney Book Group, Hachette UK, Kids Can Press, Moleskine, Octopus, Phaidon, piKids, Quercus / Nicholas Brealey, Quarto Publishing Group, and Yen Press." To find out more details or if you have any questions, you're able to e-mail them directly at [email protected] or call them at (800) 934-5252.
Finally – The Independent Publishers Group is also starting a service titled Indie Direct. This one has registration open until September 1st, 2019. First order bonuses are a $1000 credit for shops when they open a new account and no prepayment is required on the first order. If you order over 10 titles there will also be free shipping on your order. This Indie Direct can be contacted at [email protected] or by phone at (800) 888-IPG1.
If your local shop has expressed concern, please pass along the details above as it may just help them stay open or provide an option which they were unaware of!
Source: Good Reader.
About the Author
Latest Posts
Stuart Conover is a father, husband, published author, blogger, geek, entrepreneur, horror fanatic, and runs a few websites including Horror Tree!