Horror Tree Interview w/Kevin Lucia
Visit Channel:
Enjoy this Author Interview between Author Kevin Lucia & host Ivana Sanders about his experiences as a horror author, horror fan, movie buff, and his newest release "October Nights" a collection of horror novellas! 
  
✨ Kevin Lucia's short fiction has appeared in several anthologies, most recently with Neil Gaiman, Clive Barker, Bentley Little, Peter Straub and Robert McCammon.

His first short story collection, Things Slip Through was published November 2013, followed by Devourer of Souls in June 2014, Through A Mirror, Darkly, June 2015, and and his second short story collection, Things You Need, September 2018. His novella Mystery Road was published by Cemetery Dance Publications May, 2020.

For three free ebooks, sign up for his monthly newsletter at www.kevinlucia.blogspot.com. All of his novels can be found on his Amazon author page here: https://www.amazon.com/Kevin-Lucia/e/B003L29OEM?ref=sr_ntt_srch_lnk_3&qid=1634421075&sr=1-3

✨FOLLOW US ALL✨

~ KEVIN LUCIA ~
Twitter: @KevinBLucia
IG: @KevinLucia
Website: www.kevinlucia.blogspot.com

~ HORROR TREE ~
Twitter: @HorrorTree
IG: @Horror_Tree
FB:  HorrorTree

~ IVAVA SANDERS ~
Twitter: @TheNovelette 
IG: @TheNovelette1

Thank you Kevin Lucia and visit Horror Tree for more Author Interviews and other vital writers' resources at www.HorrorTree.com!! 

Donate to the Horror Tree Patreon to support the hardworking Horror team: https://t.co/iGiWU9burv?amp=1

Music promoted by Sound Library https://www.youtube.com/watch?v=wCsH9GHjSVg&t=0s

#HorrorTree #AuthorInterview #HorrorCommunity #WritingCommunity #HorrorWriters #Writers
Show More
Show Less
Recommended Videos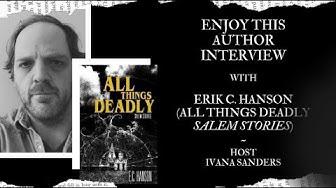 33:30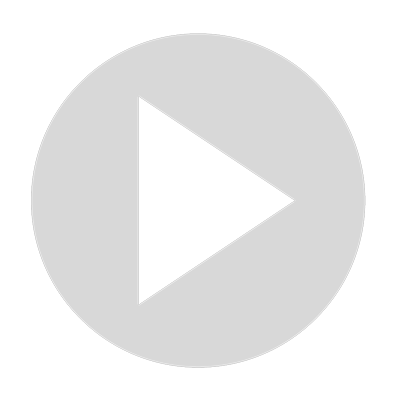 Horror Tree Interview w/Erik C. Hanson
7K views · Oct 20, 2021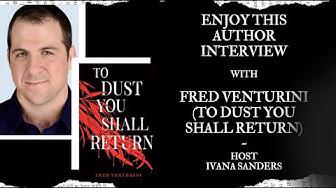 29:44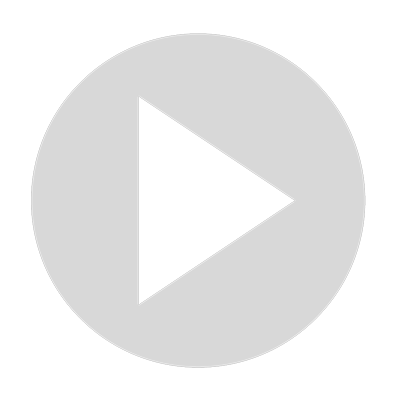 Horror Tree Interview w/Fred Venturini
1K views · Oct 7, 2021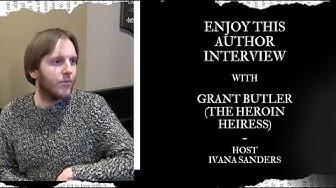 28:55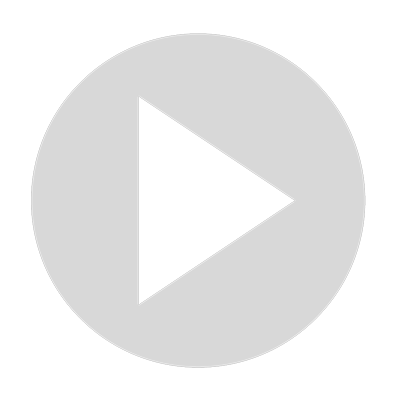 Horror Tree Interview w/Grant Butler
1K views · Aug 6, 2022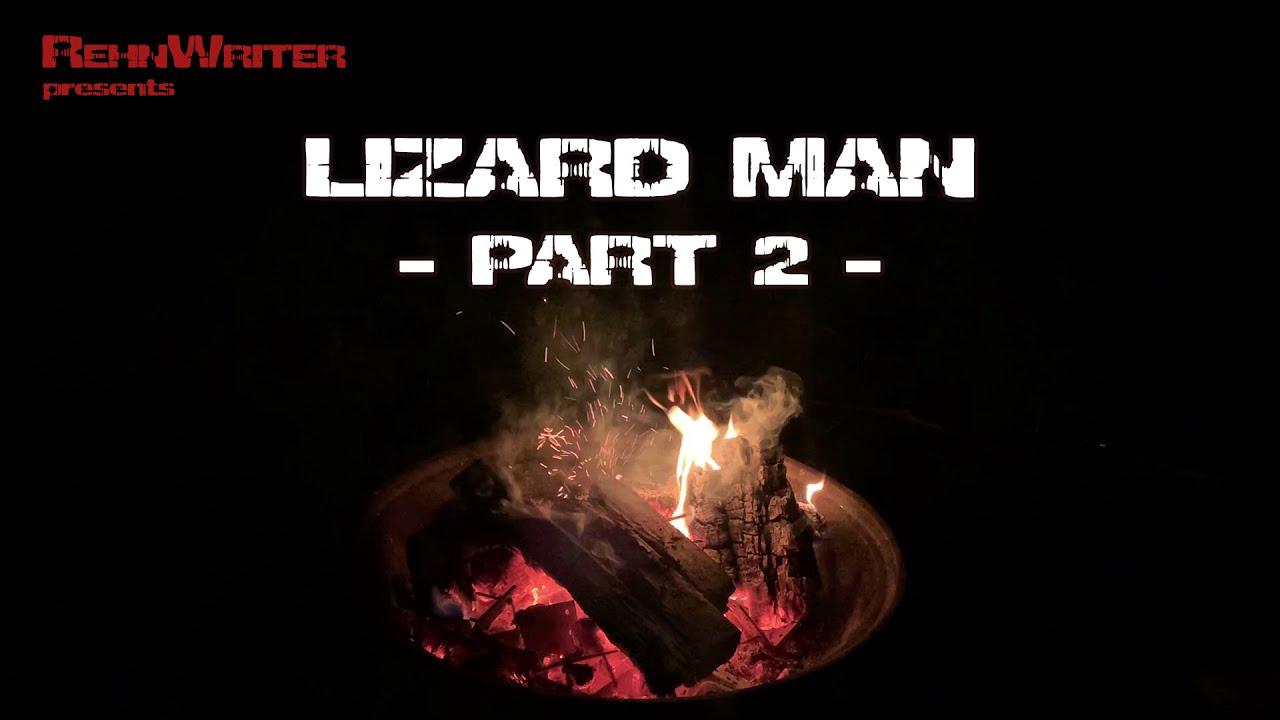 24:48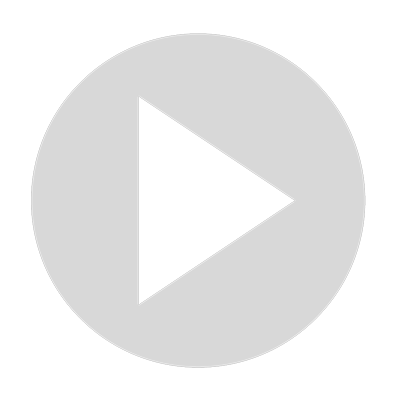 "Lizard Man" Creepypasta - Part 2
0 views · Sep 7, 2022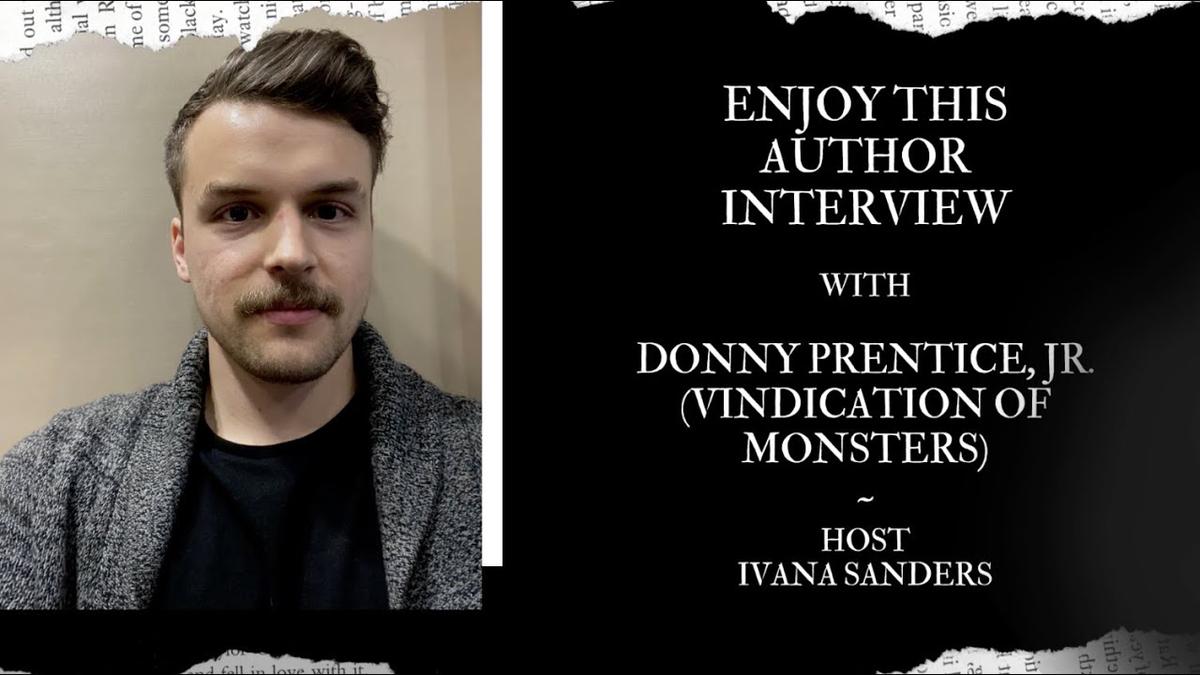 19:35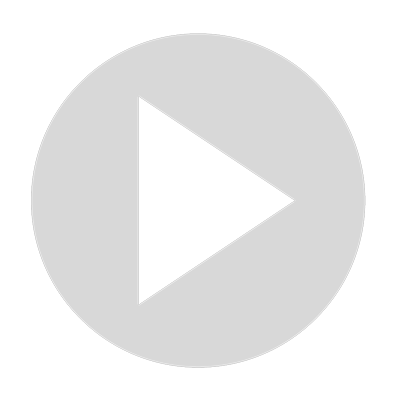 Author Interview w/Donny Prentice, Jr.
2K views · Aug 6, 2022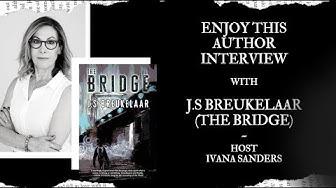 30:53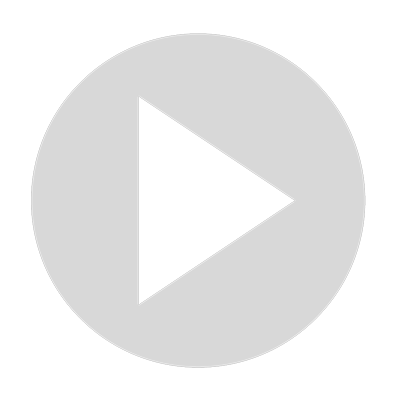 Horror Tree Interview w/J.S. Breukelaar
3K views · Oct 7, 2021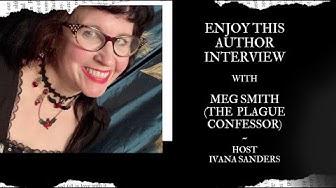 44:43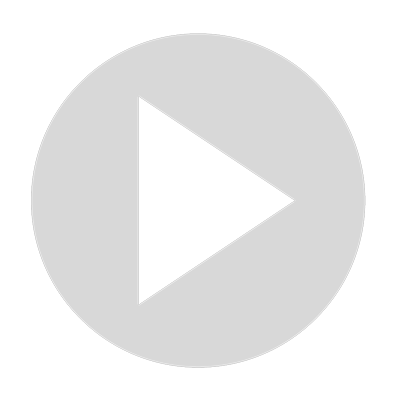 Horror Tree Interview w/Meg Smith
2K views · Aug 6, 2022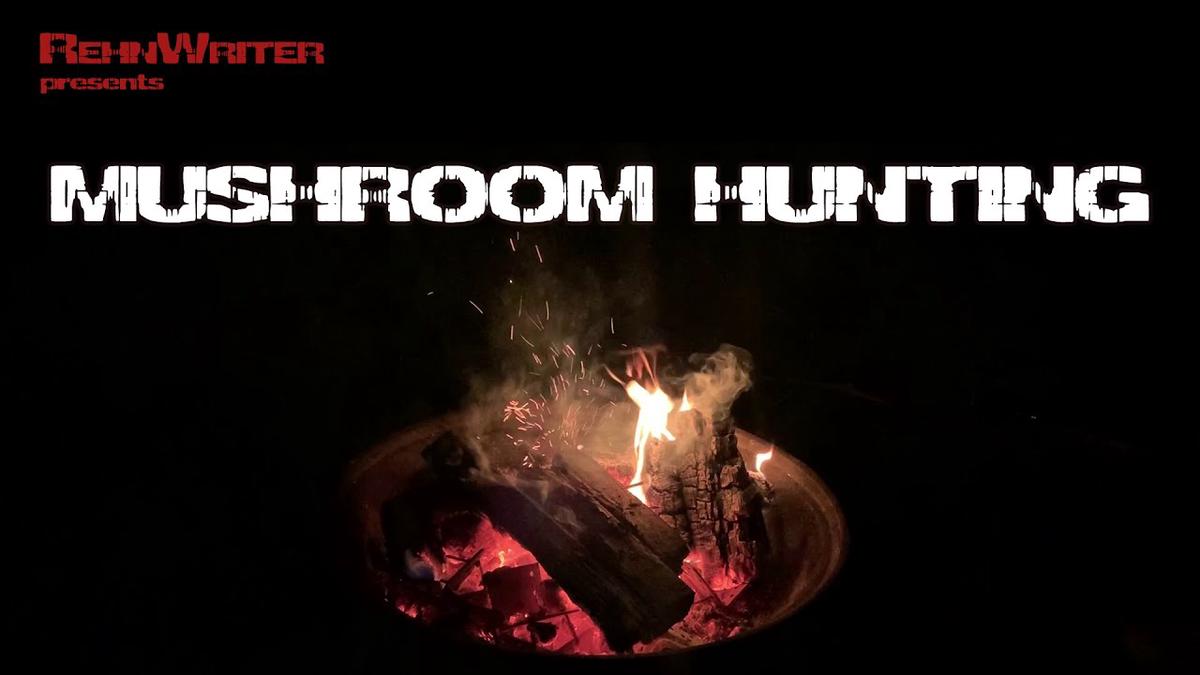 15:51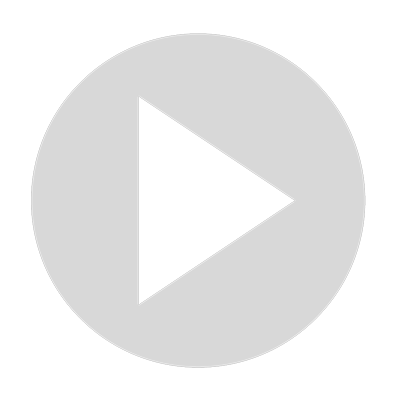 "Mushroom Hunting" Creepypasta
0 views · Sep 6, 2022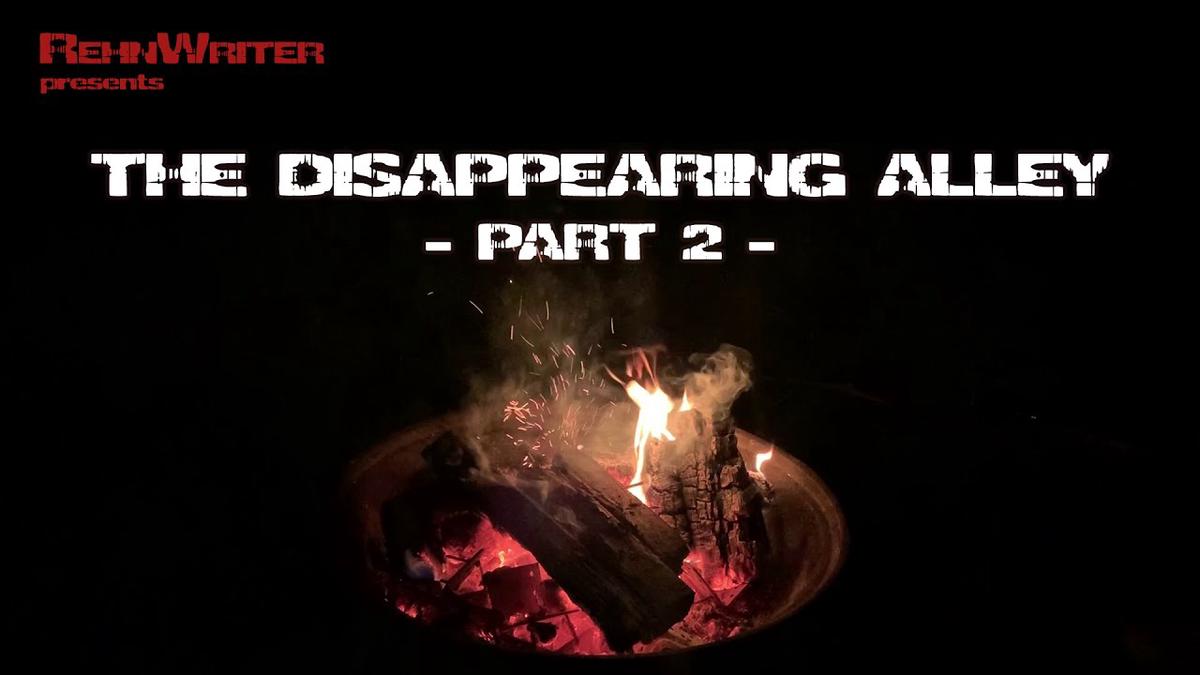 18:31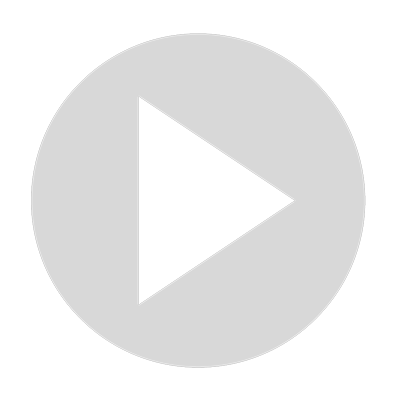 "The Disappearing Alley" Creepypasta - Part 2
0 views · Sep 7, 2022