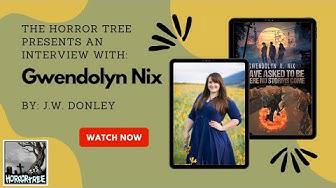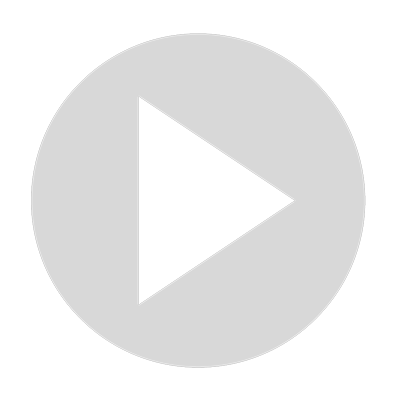 Watch our #AuthorInterview with Gwendolyn Nix!
Visit Channel:
Today, you can enjoy J.W. Donley's #author interview with Gwendolyn Nix as she discusses her latest work 'I Have Asked to be Where No Storms Come' being published through Crystal Lake Publishing, and so much more! 

This is a must-watch for Nix's fans. You can follow Nix on Twitter @ GwendolynNix and Instagram @ Gwendoly.nix.

If you're looking to support Horror Tree, please be sure to subscribe to our Patreon - https://www.patreon.com/horrortree or send a tip in at Ko-Fi - https://ko-fi.com/horrortree

Thanks for joining us today!
Show More
Show Less