Horror Tree Interview w/Meg Smith
Visit Channel:
Enjoy this Author Interview between Author Meg Smith & host Ivana Sanders about her experiences as a woman horror writer during women in horror month! 
  
✨ Meg's Bio from her website: "For Meg Smith, writing is a lifelong passion. Her poetry and fiction have appeared in many literary journals, magazines, poetry sections in newspapers, anthologies, and many more. Originally from the greater Boston area, she has long made her home in Lowell, Mass., where she served on the board of Lowell Celebrates Kerouac! -- a festival honoring native author, Jack Kerouac. Her love of writing and telling a story led her to a career in journalism. The New England Newspaper and Press Association has honored her work with several awards. These include first-place awards for coverage of racial and ethnic issues, and coverage of religion. She also has a passion for Middle Eastern dance, producing many events featuring both dance and spoken word. She also served as a writer and columnist for the Middle Eastern dance magazine, Jareeda, and as associate editor of Belly Dance New England. Of her writing career, she says: "In writing, there is always something new to create, to be created by, and to learn. It is a journey of many paths, always beckoning to discover." All of her novels can be found on her e-com store here: http://megsmithwriter.com/index%20b.htm

✨FOLLOW US ALL✨

~ MEG SMITH ~
Twitter: @MegSmith_Writer
IG: @MegSmithWriter
TikTok: @MegSmithWriter
Website: www.megsmithwriter.com/

~ HORROR TREE ~
Twitter: @HorrorTree
IG: @Horror_Tree
FB:  HorrorTree

~ IVAVA SANDERS ~
Twitter: @TheNovelette 
IG: @TheNovelette1

Thank you Meg Smith and visit Horror Tree for more Author Interviews and other vital writers' resources at www.HorrorTree.com!! 

Donate to the Horror Tree Patreon to support the hardworking Horror team: https://t.co/iGiWU9burv?amp=1

Music promoted by Sound Library https://www.youtube.com/watch?v=wCsH9GHjSVg&t=0s

#HorrorTree #AuthorInterview #HorrorCommunity #WritingCommunity #HorrorWriters #Writers
Show More
Show Less
Recommended Videos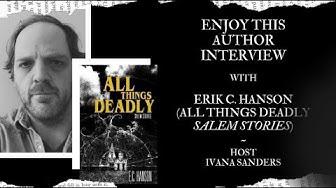 33:30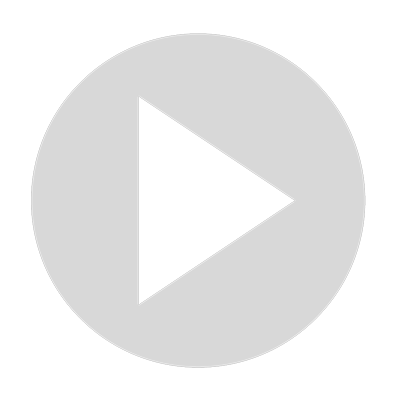 Horror Tree Interview w/Erik C. Hanson
7K views · Oct 20, 2021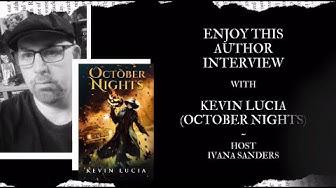 24:20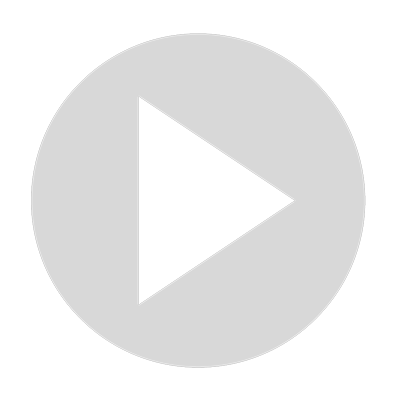 Horror Tree Interview w/Kevin Lucia
17K views · Oct 27, 2021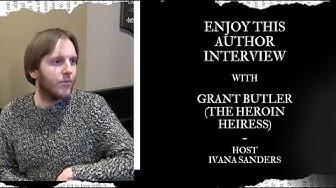 28:55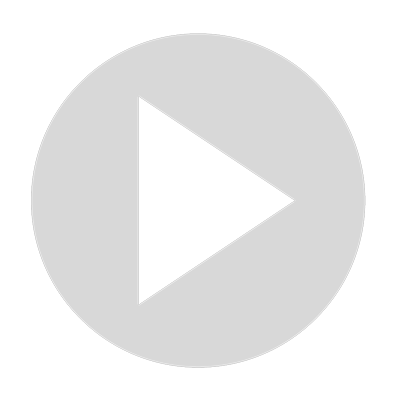 Horror Tree Interview w/Grant Butler
1K views · Aug 6, 2022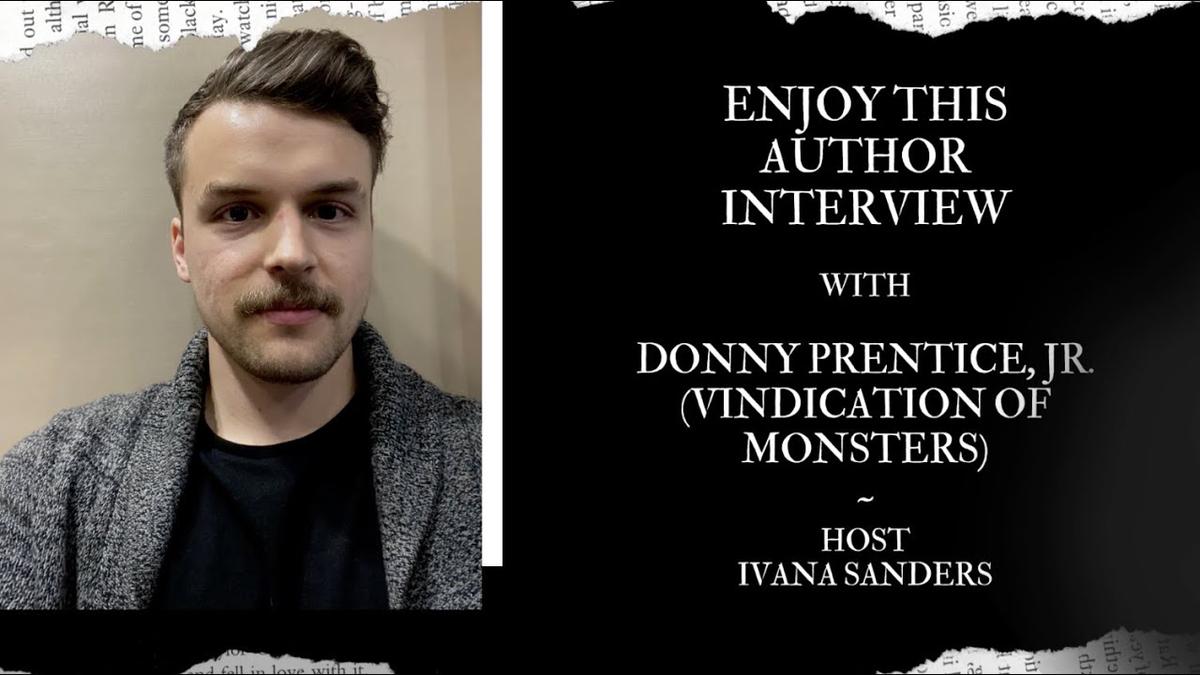 19:35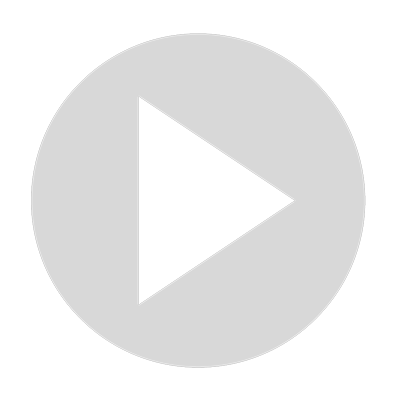 Author Interview w/Donny Prentice, Jr.
2K views · Aug 6, 2022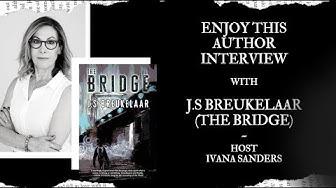 30:53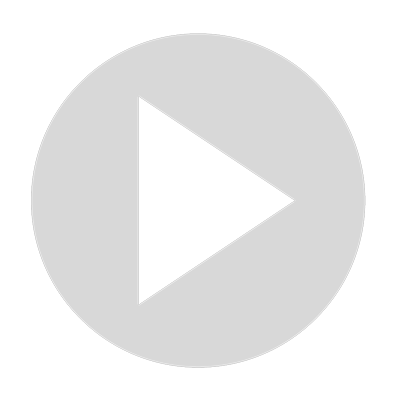 Horror Tree Interview w/J.S. Breukelaar
3K views · Oct 7, 2021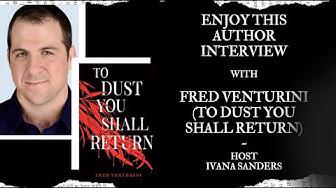 29:44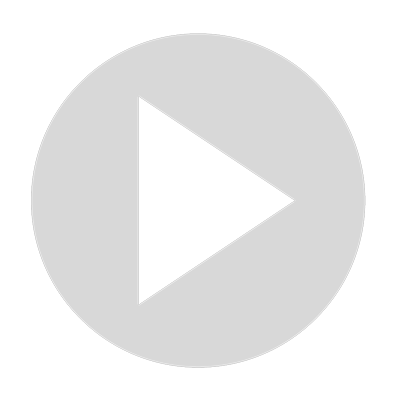 Horror Tree Interview w/Fred Venturini
1K views · Oct 7, 2021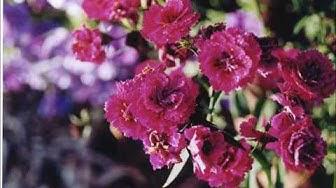 6:59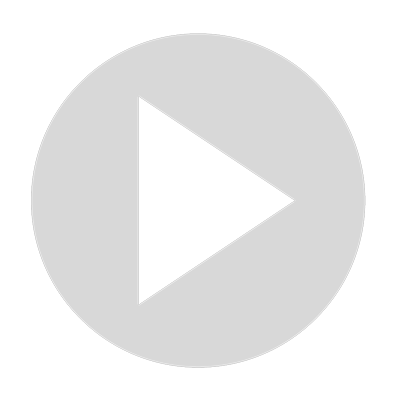 Ball Seed Garden Writers Trip 2013 ExperimentalHomesteader.com
2K views · May 5, 2022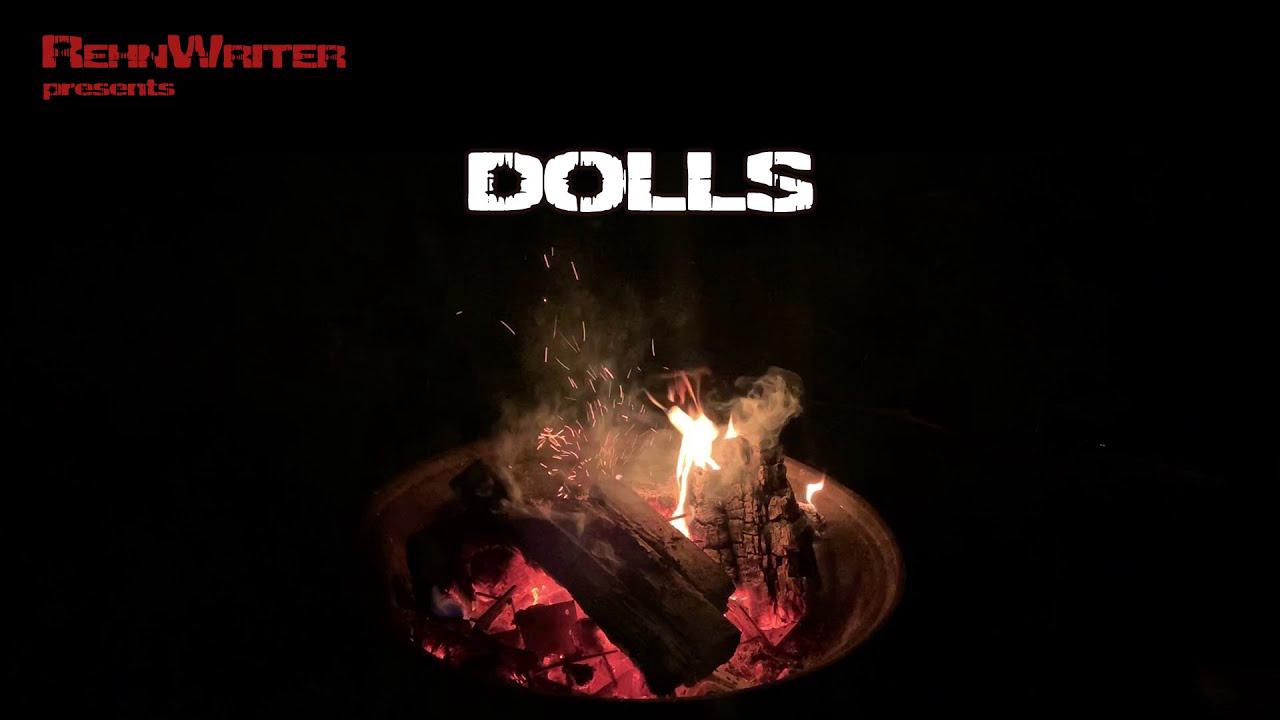 18:55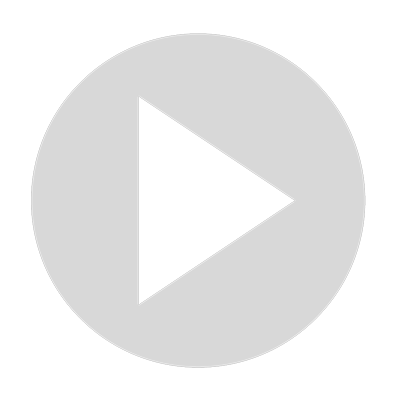 "Dolls" Creepypasta
0 views · Sep 7, 2022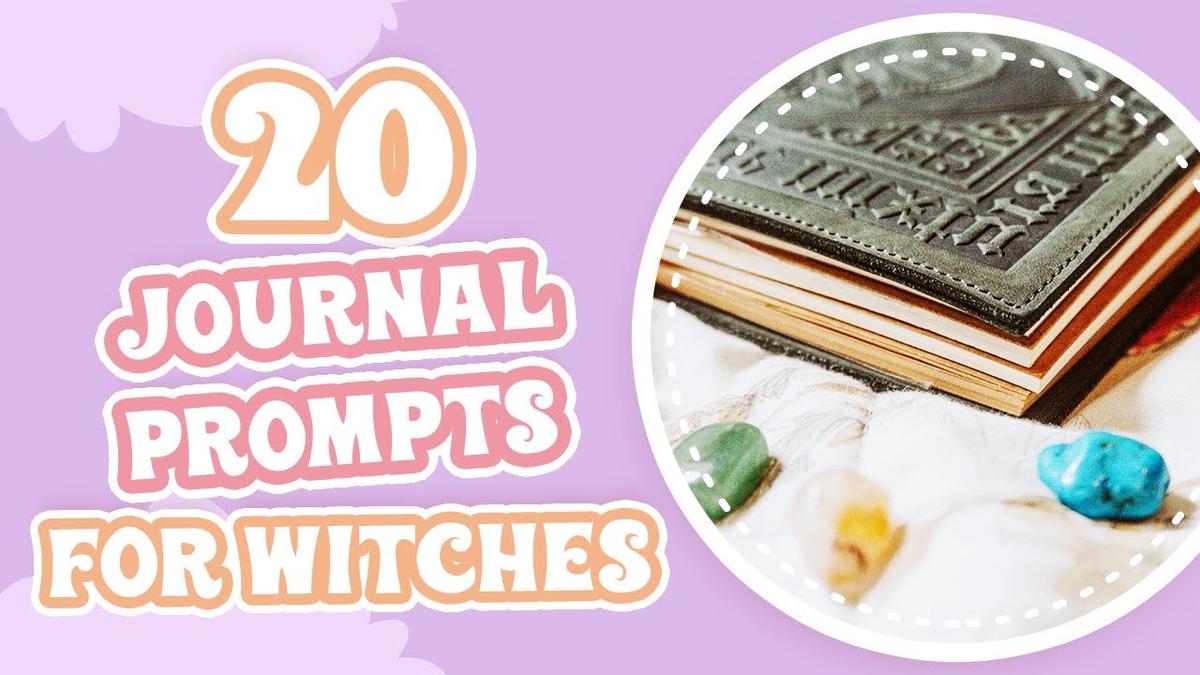 3:31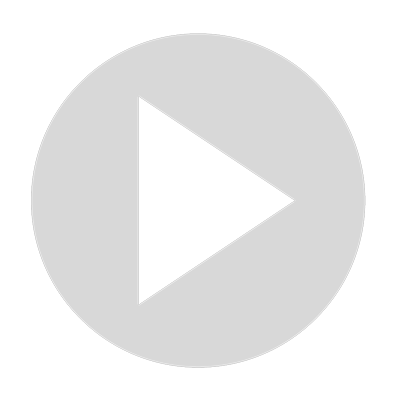 20 Journal Prompts for Witches | Grimoire / Book of Shadows
2K views · Jul 31, 2022