Horror Tree Update: "May" The Writing Be With You, Always

Wow. April flew by. I honestly ended up writing this last minute as I've been so busy with life that I didn't realize it was time for another brief update! One of those things has been planning Mother's day for my lovely wife, as we have a few mothers out there who frequent the site – Happy Mother's Day (in advance!)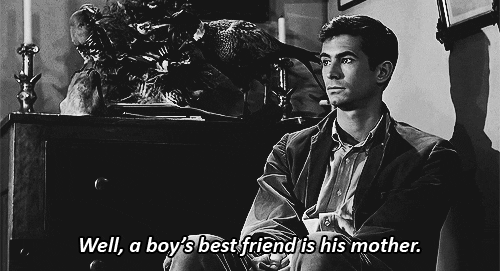 So, let's get on with the update, shall we?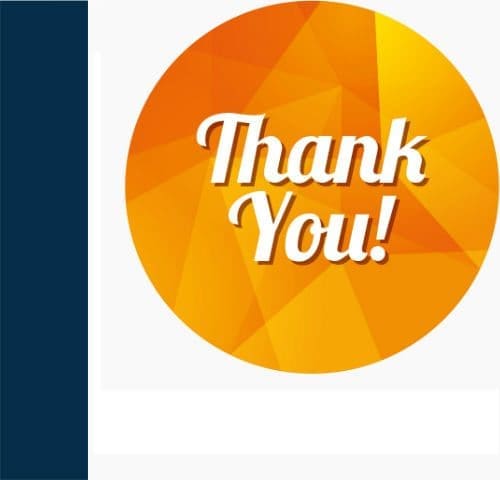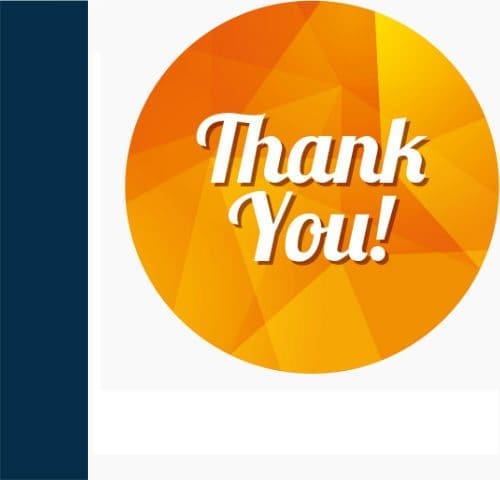 Seriously once again a huge thanks to everyone who donates to our Patreon. No changes in the last month but while that hasn't added it also means it hasn't subtracted and we continue being able to just maintain on paying the bills. THANK YOU FOR NOT LEAVING US!
Last month we added a few donation levels so please be sure to check out the Patreon page for more details!
These new levels will help us pay all of our contributors sooner if we can make those goals!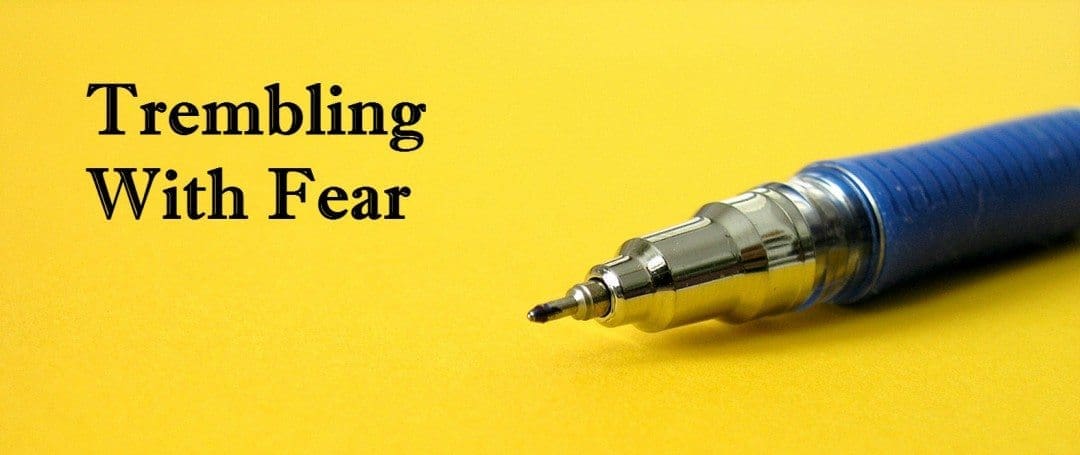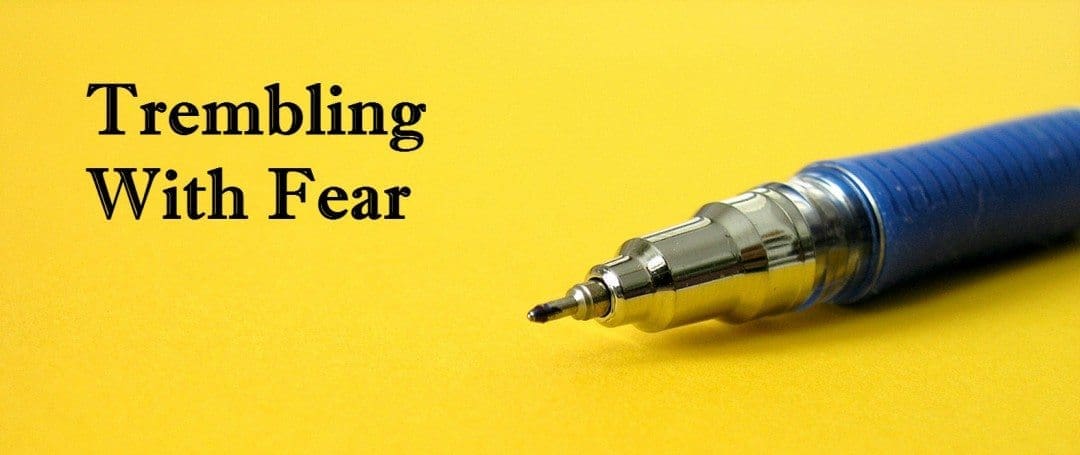 Trembling With Fear – I do have a brief anthology update for you. The TOC is for all intents and purposes done, as is the majority of the rest of the book. Once we have a few things finalized to give us a page count we can finish up the cover and finally, FINALLY, be able to share Trembling With Fear: Year 1 (working title, probably not the final title) with the world!
That being said, we're always open for more shorts, drabbles, and now serials as well. Please shoot them over if you have interest in contributing!
If you've been loving any of these shorts please be sure to comment on the post that contains them so that the authors can hear what you think!
What Is New At The Horror Tree?!
What Is About To Grow At The Horror Tree?
One of our long-term readers has gifted a quick interactive game which is brief but amusing. We'll be inserting it into the site and, possibly, adding more in the future. More on that soon! Not much else immediately new is ready to be announced for the upcoming month.
A Brief Update!
Doubling down on social upates. Once again the numbers have moved, let us see if the Tree is growing or withering on the vine!
On the non-social front, we always strive to be open with changes to the site. Previously, at the end of individual posts, there was internal linking done through Google. We recently changed it to show external sites which would also show Horror Tree article posts as well. We'll see how that plays out to potential readers.
I hope we're still the resource that you love for writing. If you're looking to help the site or contribute to us please check out this page or donate to our Patreon! If you have any questions, concerns, thoughts, or want to reach out make sure to hit our contact page or reach out on Twitter!
About the Author
Latest Posts
Stuart Conover is a father, husband, published author, blogger, geek, entrepreneur, horror fanatic, and runs a few websites including Horror Tree!