Horror Tree Presents… An Interview with Jemimah Halbert Brewster of Underground Writers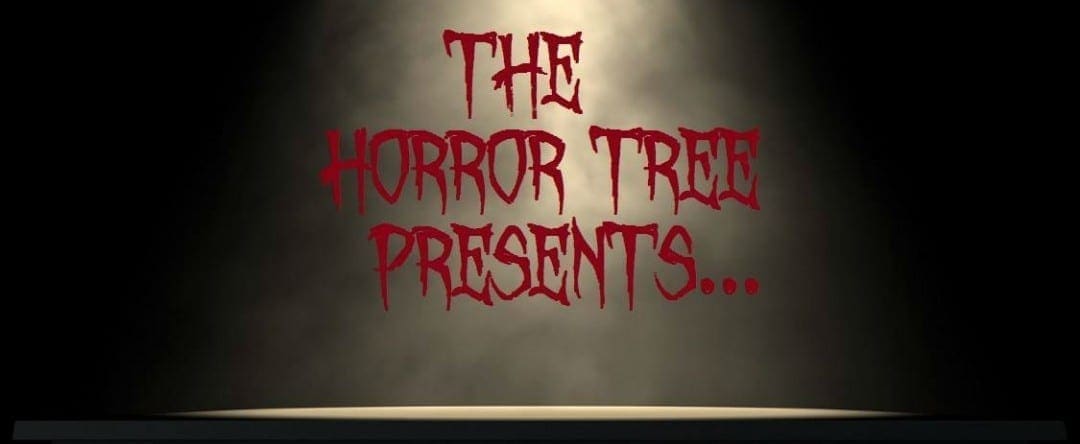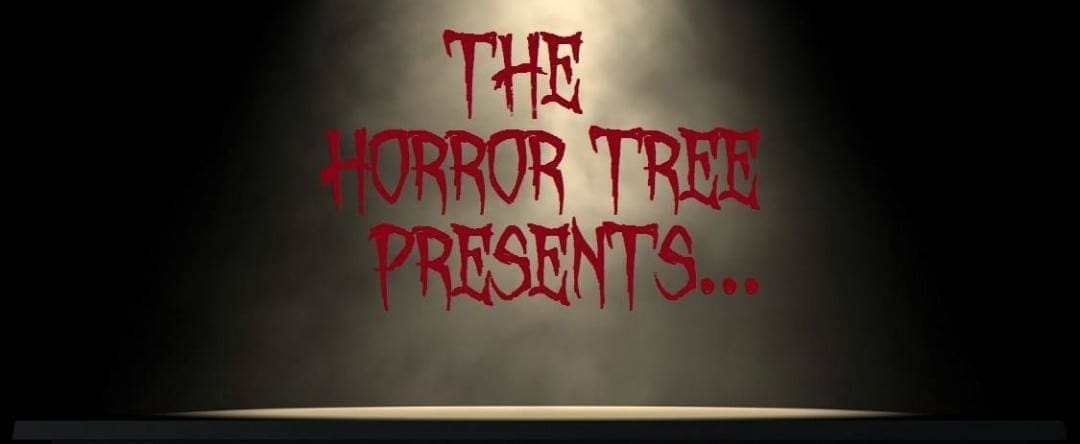 Interview with Jemimah Halbert Brewster, operations manager and editor-in-chief at Underground Writers.
Underground Writers is an Australian-based zine and resource for writers around the world. It grew out of Perth's Edith Cowan University in 2009. Four times a year they publish a zine, and the next three issues are looking for stories in the genres of Thriller, Sci-Fi, and Horror.
I submitted a story to them for an upcoming issue, and although it was rejected the editors gave me some wonderful advice. One of Underground's promises (and what makes them different) is they always give feedback to every submission -accepted or not.
Jemimah Halbert Brewster has a day job as a university administrator, and took the time to answer some of my questions.
AF: What motivated you to start up your small press?
Technically I didn't start Underground, but I've kept it running since 2015 because it fills a real need in the writing community, particularly in Australia, in providing a safe, constructive space for all new and emerging writers to get that first step up into the world of publishing, which can be daunting, cruel, and discouraging when you're just getting started on that journey. I also love the freedom that we have as a small, not-for-profit organization; we decide what topics we write about for the website, we set our own schedules and deadlines and goals, and this means we can adjust what we do as we please. For example, we've had a lot of questions recently about self-publishing books, so we've just started a series on that. Last year we received many queries on freelancing and how a writer can set themselves up as a small business, and our Marketing Manager Jess wrote an amazing 16-part series that is everything you could ever possibly want to know on the topic! And, on a more personal note, I keep Underground going for my own joy and passion in writing and editing; it's amazingly rewarding and only takes up most of my spare time!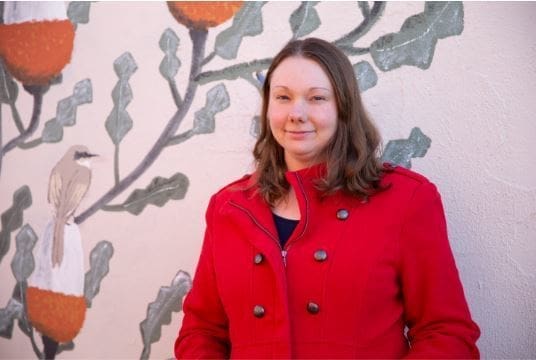 AF: What sort of stories are you looking for?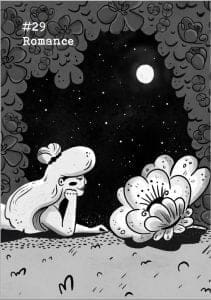 Each issue has a theme or a genre; our most recent issue was Romance, our next issue is Thriller, then Sci-Fi, then Horror, so we expect submissions that fit into these genre requirements as set out on our Submissions page. But more than just complying with genre or theme requirements, we look for stories that are clever, thought-provoking, interesting, well-considered, well-written. This doesn't mean they have to be perfect; we take our authors through an editorial process before publication so that a story can be developed further, but we want to read that initial submission and see the thought, effort, and creativity that went into it.
AF: How long have you been publishing and how many issues have you produced?
Underground Writers issue 1 was published in October 2009, and in May this year we'll be publishing our 30th issue. There was a hiatus from 2012 to 2014 when the zine took a break as the previous team moved onto other things, but we've been going strong since then!
AF: Is there any profit margin?
Ha, nope! All of our editors are volunteers and Jess and I are always looking for new ways to expand their knowledge and skills so that they keep learning and gaining from their time with us. We are able to pay our writers a gratuity due to the incredible generosity of our Patreon supporters, and we bolster this by providing feedback and a thorough editorial process so that everyone gains something, even if we can't pay as much as we'd like to.
AF: What are your plans for your press in the future?
We always have plans, and each year we try new things. For example, in 2020 we're taking on two junior editors for six months who will help us produce content for the website and will help us work on issue 30 and 31. At the end of that six months we'll take on another two junior editors, and so on. These rotating junior editors will work one on one with authors for those issues, and with our current editors to develop their skills and knowledge. This is something Jess and I have been talking about for a long time, so it's very exciting to see it happen. We also launched the Underground Bookstore in mid-2018, which was very exciting, and we're always looking for ways to expand that. Our next step would be to hold workshops or classes in different areas of writing, editing and publishing – we talked with the Katharine Susannah Prichard Writer's Centre about running some workshops on social media marketing and submissions processes for authors. So that's an area we'd like to expand into when we have the time!
About the Author
Latest Posts
Angelique Fawns writes horror, fantasy, kids short stories, and freelance journalism. Her day job is producing promos and after hours she takes care of her farm full of goats, horses, chickens, and her family. She has no idea how she finds time to write. She currently has stories in Ellery Queen, DreamForge Anvil, and Third Flatiron's Gotta Wear Eclipse Glasses. You can follow her work and get writing tips and submission hints at http://fawns.ca/.