Taking Submissions: Sexy Fantastic Magazine #2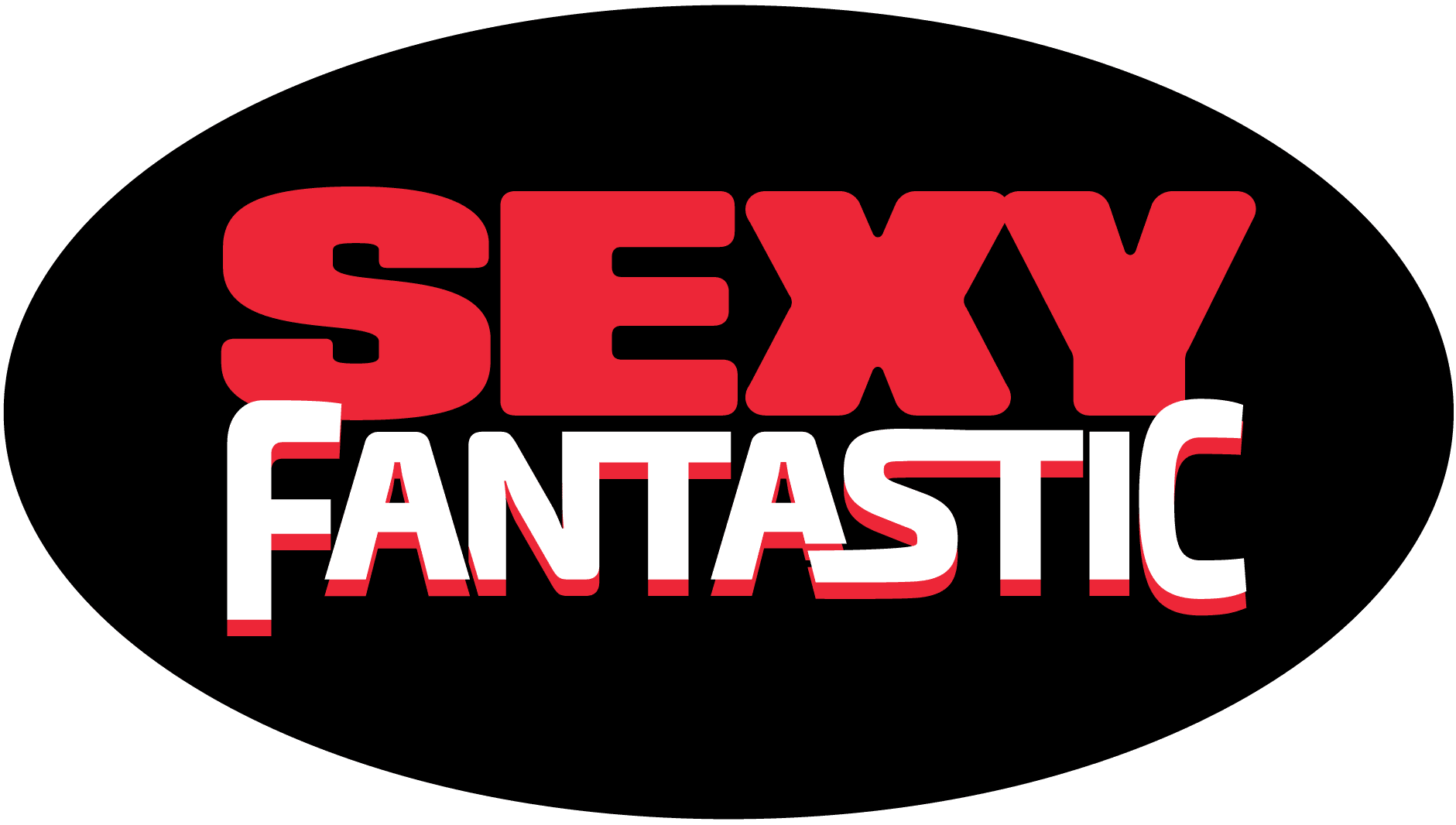 Deadline: January 1st, 2021
Payment: $100 plus a one-year subscription to the magazine
Theme: Goddesses, Nymphs and Supervixens
Sexy Fantastic Magazine features the absolute highest quality of fiction, comics, book and movie reviews, articles, photos of sexy fantastic heroines, and other cultural delights by top professionals and award-winning authors and artists. We are currently accepting prose fiction submissions for issue 2.
CURRENT ISSUE GUIDELINES
The theme of Issue 2 is Goddesses, Nymphs and Supervixens. This theme should be interpreted loosely. We are currently looking for stories that loosely relate to that theme.
What We Want
The absolute best literature possible in the field of fantastic stories. The greatest emphasis of this magazine is the quality of writing. Whether an orthodox narrative tale, a dreamlike vignette, or a poetical prose scene, a story should be comprehensible on some level, stay truthful to the literary world that the author has created, and be pleasing or satisfying.
Any type of story with fantastic elements is acceptable, such as a metaphysical or surreal modern tale, magic realism, a dark fantasy thriller, science fiction satire, historical legend, an imaginary world fantasy adventure, etc. The fantastic element may be blatant or only perceived or hinted at. We hope for stories that are either fantastic with at least a hint of eroticism or erotic stories that have at least a hint of the fantastic. In terms of quality and style, some examples would be stories by Jorge Luis Borges, Fritz Leiber, Catherine Lucille Moore, Gore Vidal, Lawrence Durrell, John Fowles, Harlan Ellison, Ray Bradbury, Michael Moorcock, Jody Scott, Robert Heinlein, Carlos Fuentes, Anne Rice, Robert Aickman, Jack Vance, Conrad Aiken, Italo Calvino, Giovanni Boccaccio, Chaucer, Voltaire and Shirley Jackson. Comics would be work by creators such Moebius, Manara, or Esteban Maroto.  In TV or film, examples are harder to come by, as the mainstream has little true erotic content, and such non-mainstream work tends toward adult content or horror. A few examples of work that is erotic or contains erotic elements would be TV shows like Aeon Flux: The Animated Series or Lexx, and movies like Lair of the White Worm, Barbarella, The 10th Victim, Logan's Run, or Danger Diabolik.

Erotic Content
Sexy Fantastic is looking for stories that deal frankly with human sexuality, and do not remove sex from reality. We are looking for erotica, not adult content. The purpose of erotica is to deal with sexuality in the human experience. The sole purpose of adult content is to titillate. An erotic story may be titillating, but it should not be written for that sole purpose or from that perspective. A story does not have to be overtly sexual or erotic to be considered for the magazine. Sexy Fantastic simply wishes to deal with adult sexuality in a frank, unashamed, mature and playful manner. As sex is the driving force that keeps humanity alive, it seems ridiculous to artificially remove it from a story. But it is equally undesirable to artificially add it to a story. As the focus of this magazine is both the erotic and fantastic, a good erotic or romantic story will be chosen over a good non-erotic story. But the greatest deciding factor will be the quality of the writing.
Graphic descriptions of sex are not necessary in the stories we desire, though the writing may come to the very edge of that or sometimes even require it. Gratuitous sex scenes are not desired. Any talk or description of sexuality should be integral to the story.
Contributing authors are required to use their real name or the pen name under which they write most of their fiction. If you are hiding behind an erotica pseudonym because you are ashamed of what you are writing (or afraid of being shamed for it), this is your chance to "come out," or this is not the right magazine for you.
Violent Content
Sexy Fantastic is not looking for gratuitous violence, overt descriptions of violence and gore, grim or nihilistic stories, or excessive sadism or torture. BDSM is acceptable, but again, it must be integral to the story, and not done for the sake of itself. We are not interested in the modern version of horror, but are open to the classic version of it, which would probably now be called Gothic Horror or Dark Fantasy. But in the end, playful, strange, or mysterious stories will always be chosen over bleak or somber ones.
Deadline for Issue 2 submission: January 1st, 2021.
Length: 3000 – 15,000 words
Simultaneous Submissions: Simultaneous submissions to other publications are allowed, but please let us know if your story is accepted elsewhere. No more than one submission per month is allowed.
Policy and Purpose: Dream Tower Media would never discriminate on the basis of race, religion, or sexual identity. Dream Tower Media and this anthology are concerned solely with publishing the highest quality of literature possible while still remaining a viable business.
Payment: Payment upfront for a story is $100 plus a one-year subscription to the magazine, plus you will probably get a professional illustration accompanying your story. If a fundraiser for the issue is successful, authors will be paid an additional $100 retroactively for their story. The eventual goal is $300 per story or minimum pro rates.
Rights: Dream Tower Media is buying global first print and digital publication rights (including audio). Dream Tower Media will have the exclusive rights to publish and use the purchased material prior to and for one year following the publication of those materials. After that period, Dream Tower Media will retain the right to publish and sell the purchased materials non-exclusively. Dream Tower Media will have the right to use your name and a portion or the whole of the material to promote the work. During the period of exclusivity, you agree to refrain from publishing the purchased material in whole or in part without prior consent. The exception to this exclusivity is if your story is selected for inclusion in a Best of the Year collection or as a part of an awards packet.
Manuscript Form and Submission Instructions: Double spacing is not required or even desired, and a common serif font like Times Roman or Garamond is preferred over Courier. Otherwise, follow standard guidelines regarding contact info, page footers, etc.
Please follow these instructions for your submission to be considered:
Email only the first page (500 words or so) of your story and we will request the entire story if we are interested. Paste the content in the body of the email. Submissions and inquiries should be sent to submit (at) sexyfantasticmagazine.com with the subject header "Story Submission." Please do not send full manuscripts unless requested. If you do not hear back, it means that we have decided to pass on your submission. Thank you for your cooperation and interest.
Via: Sexy Fantastic Magazine.
About the Author
Latest Posts
Stuart Conover is a father, husband, published author, blogger, geek, entrepreneur, horror fanatic, and runs a few websites including Horror Tree!