Taking Submissions: Halloween Microfictions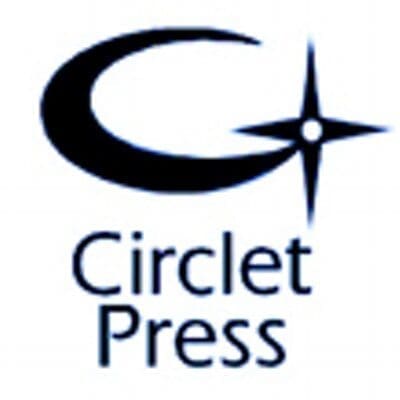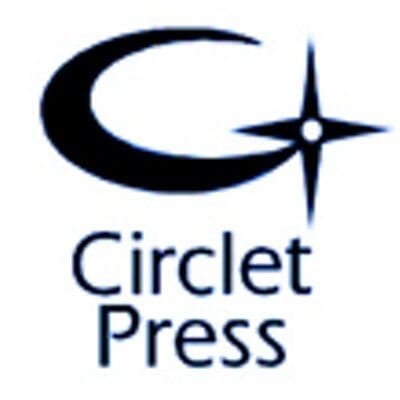 Deadline: September 30th, 2020
Payment: $5
Theme: Erotic Halloween with a happily ever after
Halloween at home. Curled up on the couch with the lights down low. Mini horror movie marathons. Sexting with your partner(s) instead of Netflix and chill. It's all going to look a little different this year. Too early, you say? Never. Halloween is every day for this editor. So in the spirit of getting a jump on things – pun intended – I'm putting out the 2020 Circlet Press Halloween Microfictions call for submissions a little early this year.
The same rules apply with one little twist. Since everything is a hell fire this year let's try and keep things positive. That means every submission needs to have either a HEA (Happily Ever After), or at least hint at an HEA. But they must still fit into the theme of Halloween/Autumn/October/Horror, and also be erotic as well as story/character driven. If you are unfamiliar with Circlet Press please have a look around our website to get a sense of what we do.
As always, I especially encourage marginalized voices to send a submission. BIPOC, disabled, neurodivergent, and LGBTQ+ folks especially, though all are welcome to submit.
Word count limit is 1,500. No fan fiction. No reprints. All characters must be of legal age to consent and consent must be clear within the story. Multiple submissions are okay. Please send as a Word doc or RTF (or in the body of the email) and follow standard manuscript formatting guidelines.
The deadline is September 30th. Payment will be $5 and the author retains all rights. Please include a short bio with your submission. Send submissions to [email protected]
Via: Circlet Press.
About the Author
Latest Posts
Stuart Conover is a father, husband, published author, blogger, geek, entrepreneur, horror fanatic, and runs a few websites including Horror Tree!