Taking Submissions: Future Days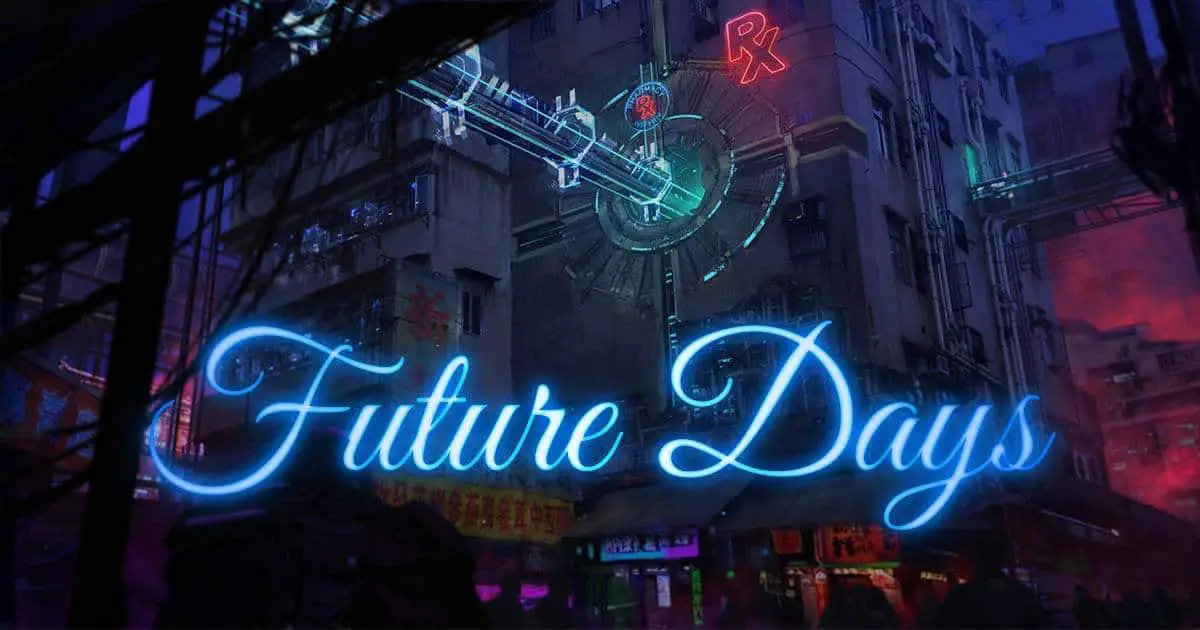 Deadline: May 11th, 2018
Payment: Royalties
Castrum Press is excited to announce that submissions are open for the Future Days Anthology

The first of the Days Anthologies The Future Days Anthology is a short story collection that imagines where humanity finds itself in the future. Your story could be set tomorrow, next year, next century or in the next millennium. We are accepting stories in the Science Fiction, Fantasy, or Horror genres, all we ask is you take our readers on a journey into the future of the human race they will never forget.
Your story must be between 7,000 and 10,000 words.
Submission closes on Friday 11 May 2018.
Your story must comply with our Submission Guidelines.
The Small(ish) Print
Successful submissions will receive a percentage of net profits following publication with the caveat that the stories will not be reproduced without the publisher's consent for 12 months following publication of the relevant anthology.
We can only accept one submission per anthology per author. We automatically reject submissions made after the closing date. All submissions must be original material, owned by the author, and must not have been published via any form of media before submission either free or paid. All submissions must comply with our submission guidelines.
Featured image is (C) Copyright Duncan Halleck http://duncanhalleck.com/
Via: Castrum Press.
About the Author
Latest Posts
Stuart Conover is a father, husband, published author, blogger, geek, entrepreneur, horror fanatic, and runs a few websites including Horror Tree!