Taking Submissions: Found Footage
July 1, 2020 @ 8:00 am

-

5:00 pm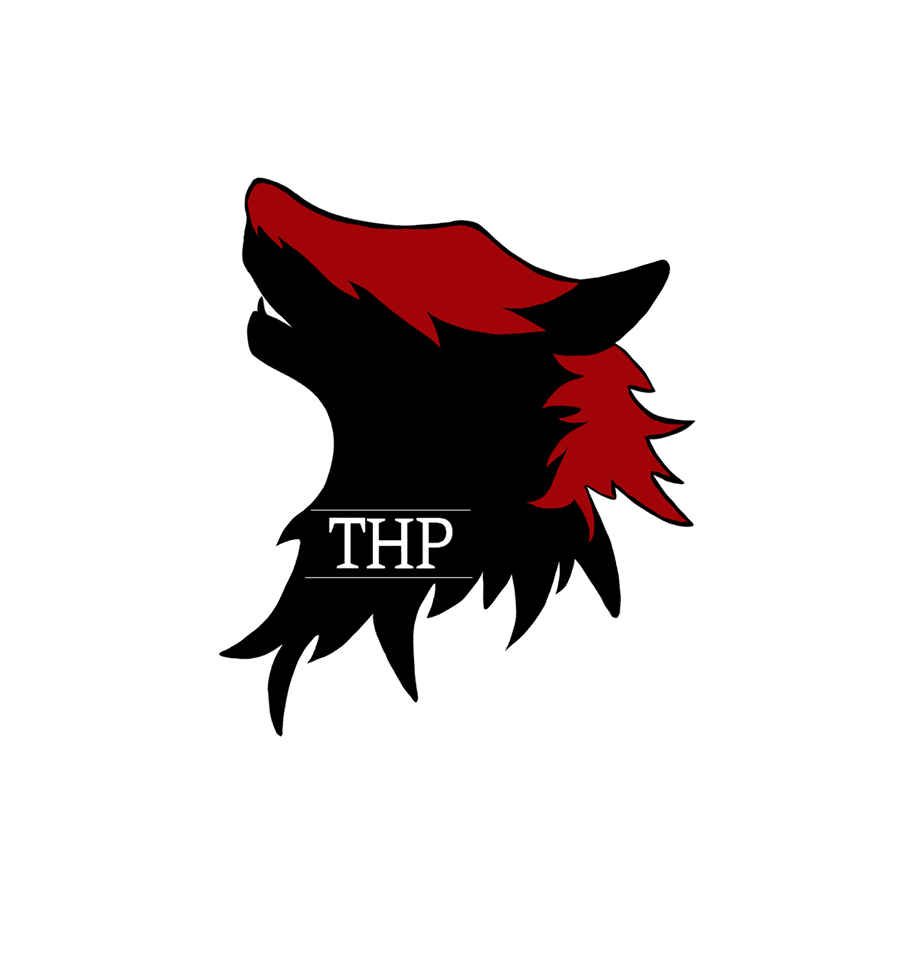 Deadline: July 1st, 2020
Payment: Contributor's Copy
Theme: A "found footage" type story on paper. Explanations are found below
Note: Reprints welcome
Thurston Howl Publications is now accepting submissions for its fifth volume of its Howlers series, FOUND FOOTAGE.
Deadline: July 1, 2020
Word count: 2,500-8,000; a little above and a little below will be acceptable.
Starting with what was called the McPherson Tape, moving on to the Blair Witch Project, Paranormal Activity, and V/H//S, found footage films have, for the past few decades, captivated horror lovers everywhere. This anthology asks writers to put found footage into the written word. Largely, we anticipate three major types of written structures: 1) stories that just feature characters using cameras; 2) epistolary stories that "found" by the readers of the anthology and 3) other experimental forms that would become textual versions of found footage. Any of these options (or others you might think of) are perfectly fine for submission. Just remember it's a horror anthology that celebrates the structure and style of found footage films. Please note we are a progressive press and do not publish conservative works.
​
We will NOT accept:
Racism, sexism, or discrimination presented in a positive light.
Pedophilia or sex with characters under the age of 18 presented in a positive light.
Rape, torture, dubious consent, forced seduction presented in a positive light.
Snuff or necrophilia presented in a positive light.
If you are in doubt, ASK. Better to ask then to get a straight up rejection! If you are unsure, just shoot me an email at [email protected] (restrictions borrowed from Voice: https://t.co/MWykJ6RY36)
​
Submit via Submittable at https://weaselpress.submittable.com/submit/163951/found-footage
​
You can submit up to three stories, but we will only accept one per author (if any). Reprints are fine, but you have to own full permission of the work in order for us to consider it.
We will not accept simultaneous submissions.
​
Payment: Authors will receive a free copy of the print book.
Via: Thurston Howl Publications.
About the Author
Latest Posts
Stuart Conover is a father, husband, published author, blogger, geek, entrepreneur, horror fanatic, and runs a few websites including Horror Tree!