Epeolatry Book Review: Mistletoe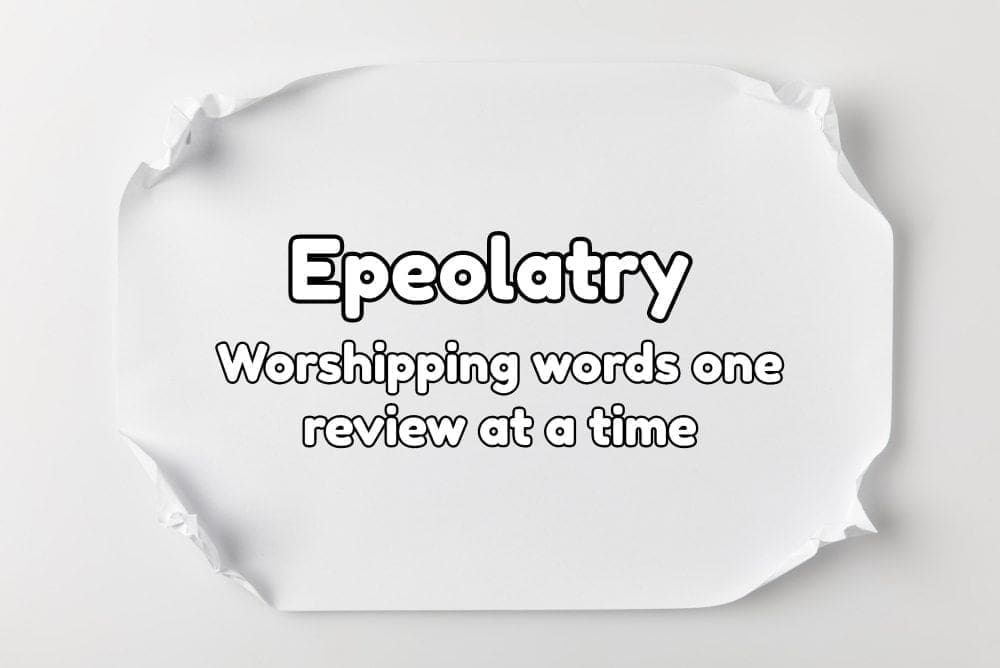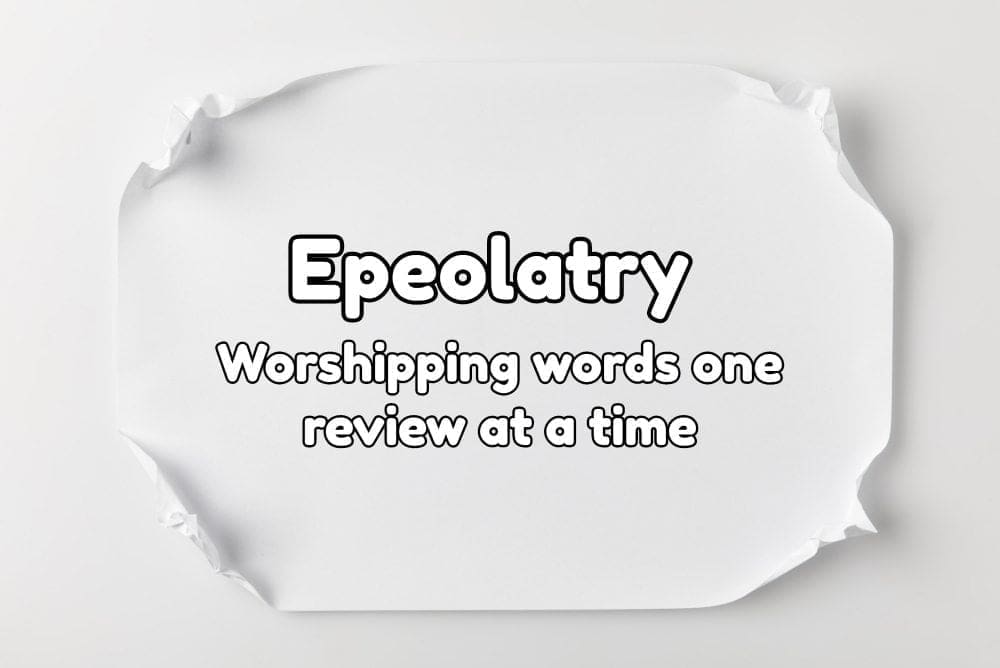 Disclosure:
Our reviews may contain affiliate links. If you purchase something through the links in this article we may receive a small commission or referral fee. This happens without any additional cost to you.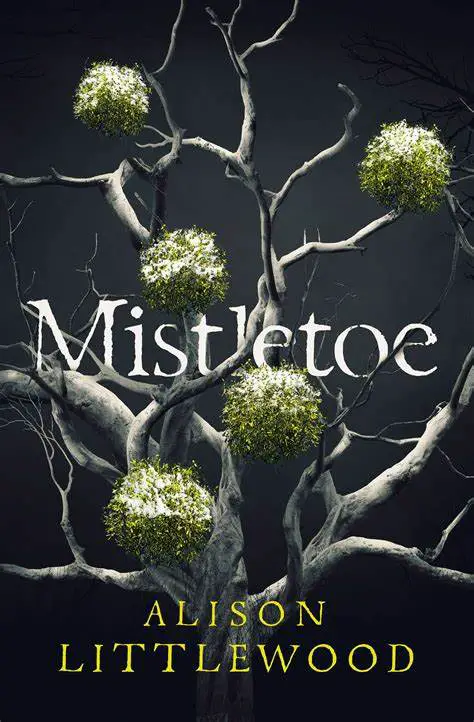 Title: Mistletoe
Author: Alison Littlewood
Genre: Supernatural mystery
Publisher: Jo Fletcher Books
Release Date: 10th October, 2019
Synopsis: Leah thought Maitland Farm could give her a new life – but now old ghosts are dragging her into the past.
Following the tragic deaths of her husband and son, Leah is looking for a new life. Determined to bury her grief in hard work and desperate to escape Christmas and the reminders of what she has lost, she rushes through the purchase of a run-down Yorkshire farmhouse, arriving just as the snow shrouds her new home.
It might look like the loveliest Christmas card, but it's soon clear it's not just the house that needs renovation: the land is in bad heart, too. As Leah sets to work, she begins to see visions of the farm's former occupants – and of the dark secrets that lie at the heart of Maitland Farm.

If Leah is to have a future, she must find a way to lay both her own past and theirs to rest – but the visions are becoming disturbingly real . . .

​A new Alison Littlewood novel is always an anticipated reading event. I've read her fiction for years, tracking her short stories through various magazines like Black Static and other anthologies, onwards to her 2011 novel début, A Cold Season, which became a Richard and Judy Book Club Recommendation. My personal favourite of hers is the Victorian Gothic  mystery thriller, The Crow Garden, 2017.
I attended the UK Ghost Story Festival at the Derby Quad in November 2019, where Alison Littlewood spoke. I treated myself to a hardback copy of her latest novel, Mistletoe, and set off with it clutched in my hot little hand to ask Alison to sign it. 
From the gorgeous cover of mistletoe on the branch, to the setting on a snowbound farm in Yorkshire (the county where I currently live), Christmas proves itself the right time of year to read this book. This is a wintry themed novel, filled with chilling emotions (to start with anyway). 
I dove into the icy, chilly mystery enveloping the protagonist, Leah Hamilton, a young widow who tragically lost her son and husband. Leah wants to escape the Christmas hassle and build a new life for herself. She hastily purchases and renovates the run down Maitland Farm, where her family has historic ties. Her only human contacts are the neighbours at the next farm; a brother, his sister and her child. They provide the touchstone of reality and company which Leah yearns for, yet fears.
The author is skilled at developing atmosphere: aloneness, claustrophobia, snowy silence, isolation, and cold. It permeates the farmhouse. The landscape is another character in this novel, and I easily visualised it as I read.
There are two stories here—the present day story concerns Leah and how she came to live on the farm; her past bereavements are gradually revealed in measured glimpses. Then there is the tragic story which Leah is increasingly sucked into as she wonders what happened one hundred plus years ago on the farm. Her blood once ran in the veins of the farm folk who lived there. She is tied by her blood to their past.
But the past will not leave her alone; it intrudes her life so much so that she becomes unsure in which year she is living. Through holding and touching ancient creepy objects (like the slaughtering bench), along with the discovery of a dried sprig of mistletoe hidden in a dress pocket, Leah connects the threads of the past in hopes she will learn what happened decades ago on that similarly icy winter. The local villagers gossip about what they thought happened, but Leah is shown the truth in a series of time-slip vignettes. Who is the ghost here? It is as if Leah is becoming one herself. And not all ghosts are full of kindness; they can hurt and maim. One of them will not keep quiet; his story must be told and his name cleared. Leah can make the farm her home if she can lay the ghosts to rest.
I won't spoil the ending, but there are a few surprises along the way, all wrapped up in a jacket of mistletoe and evocative language which appeals to our five senses.
Overview: Beautifully crafted seasonal novel. Victorian time-slip with gorgeous descriptions of the landscape, the farmhouse, and the scenes of Christmas.
This is a fairly slow moving story which rewards reader's patience—a slow burn; not action packed.
So if you want a pacey thriller, then this isn't for you.
I recommend reading this for your Christmas ghost story fix.
About the Author
Latest Posts
Alyson lives in the UK; her fiction has been published widely in print anthologies – DeadCades, Women in Horror Annual 2, Trembling with Fear 1 &2, Coffin Bell Journal 1 and Stories from Stone and in ezines, most often on the Horror Tree site, Siren's Call and The Casket of Fictional Delights. In May 2019 Night of the Rider, was published by Demain, in their Short Sharp Shocks! E book series and reached the amazon kindle top 10 best seller lists. Her work has been read on podcasts (eg Ladies of Horror), shortlisted in competitions and published in charity anthologies. Future work will appear in anthologies from Things in the Well, Mortal Realm and Twisted Wing Publishers.
She performs at open mics, teaches, edits and hangs out with her dog on the moor in all weathers.
https://alysonfayewordpress.wordpress.com/
Twitter @AlysonFaye2