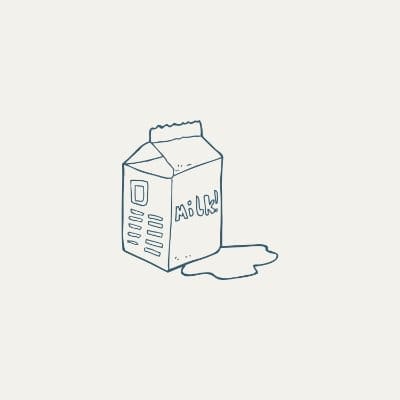 Submission Window: October 1st – 31st, 2023
Payment: Microfiction: $3 per piece, Flash Fiction $5 per piece
Theme: Gothic stories
From October 1st – 31st, Diet Milk Magazine will be accepting micro and flash fiction for its December series, IN THE BLEAK MIDWINTER. Twenty-five works will be chosen to be posted from December 1st through Christmas to our website and boosted on twitter.
At the end of the month, all pieces will be compiled into an easy-to-read .PDF and made available for free (though donations are appreciated!) on our issues shop.
GENERAL GUIDELINES:
All submissions must fall under the Gothic umbrella, but aren't required to be a specific genre
No reprints or multiple submissions
Simultaneous submissions permitted, though we ask to be informed promptly if your work is accepted elsewhere!
Submissions should be .doc, .docx, or .pdf format
If you receive a rejection, you may submit again (with new work) immediately