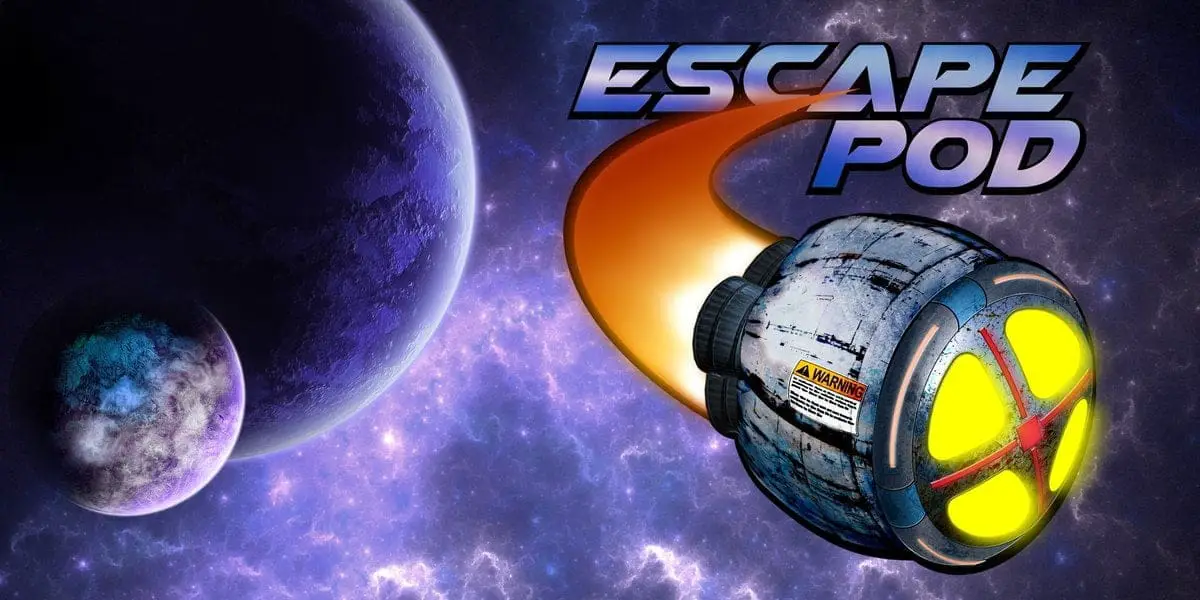 Deadline: May 31st, 2023
Payment: USD $0.08 per word for original fiction. USD $100 per story for reprint fiction.
Theme: Science Fiction
Note: Reprints Welcome
Escape Pod is a science fiction market. We are fairly flexible on what counts as science (superheroes! steampunk! space opera! time travel!) and are interested in exploring the range of the genre. We want stories that center science, technology, future projections, and/or alternate history, and how any or all of these things impact individuals and society.
Escape Pod leans in the direction of escapism, hopepunk and optimism rather than grimdark and gloom. We love to see funny stories, which can include dark humor that doesn't punch down, and satire that isn't painfully bleak. Remember that the failure mode of irony is sincerity, so if you're mocking something, be sure you're hitting the right target.