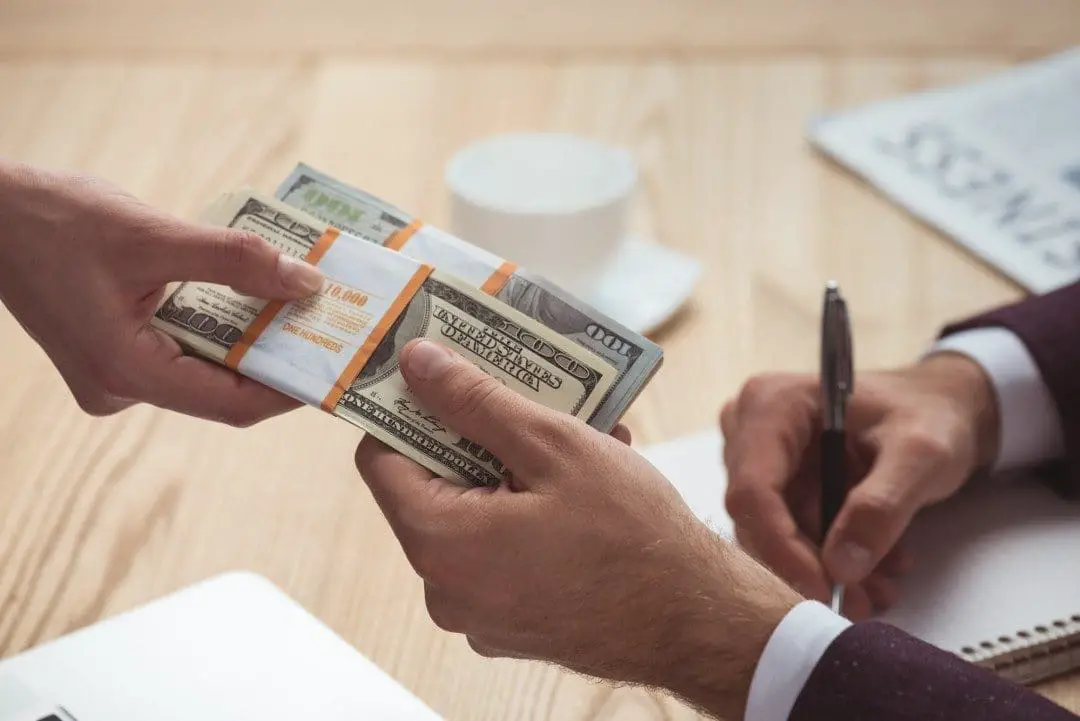 Horror Tree was initially started just as a listing for open horror calls. We've since grown to include all areas of speculative fiction as well as columns on writing. Now, we're trying something new.
I know what you're thinking…
Change is scary. However, we're not changing our format or main goal. We've already changed it from horror anthologies to growing your writing career. Now we're just giving you new outlets for your writing. Included in these articles will be online and print publications that are open to submissions.
PAYING submissions.
These will usually fall into the non-fiction category and hopefully, something here will spark your interest!
Hello!
Welcome to our first installment of this Top 5 round-up that will offer potential new markets to send your work into. These will be various online and physical outlets that continually seek new content and are willing to pay for it that doesn't fall into the fiction calls which we usually share.
Each of these posts will have a mixture of outlets and hopefully will have something that is up your alley.
Thanks for checking out our first list of paying markets and hopefully one of these will be of interest to you!