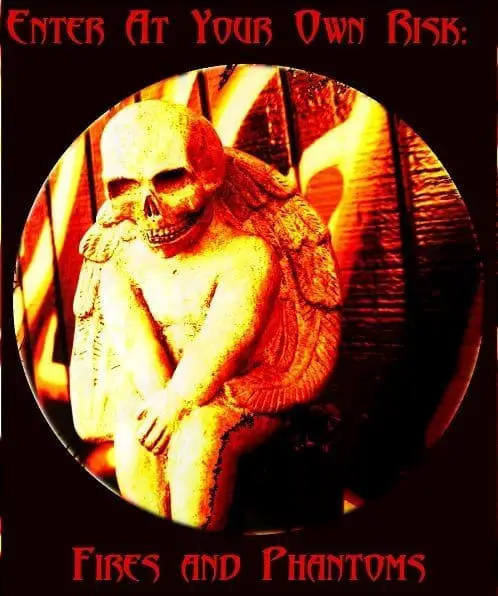 Deadline: August 31st 2012
Payment: $10
We are currently seeking submissions for our
2012 anthology!
Our 2012 anthology is a return to the classic ghost story… with a
twist! We are looking for gay-themed ghost stories in the Gothic
tradition. Avoid the ghost and Mr. Muir thing here and get creative!
Requirements:
1000-3000 words
RTF format
Double-space/ Times New Roman
There must some gay element to the story (and a ghost!)
We do not want:
excessive gore/ violence/ splatter
rape/ torture/ abuse
Reprints
No simultaneous submissions
We're looking for stories in the Poe, James, Le Fanu, Polidori vein
here!
Contact: editor@firbogpublishing.com
Payment: $10
Deadline: 31 August for an October publication
Ebook and paperback format